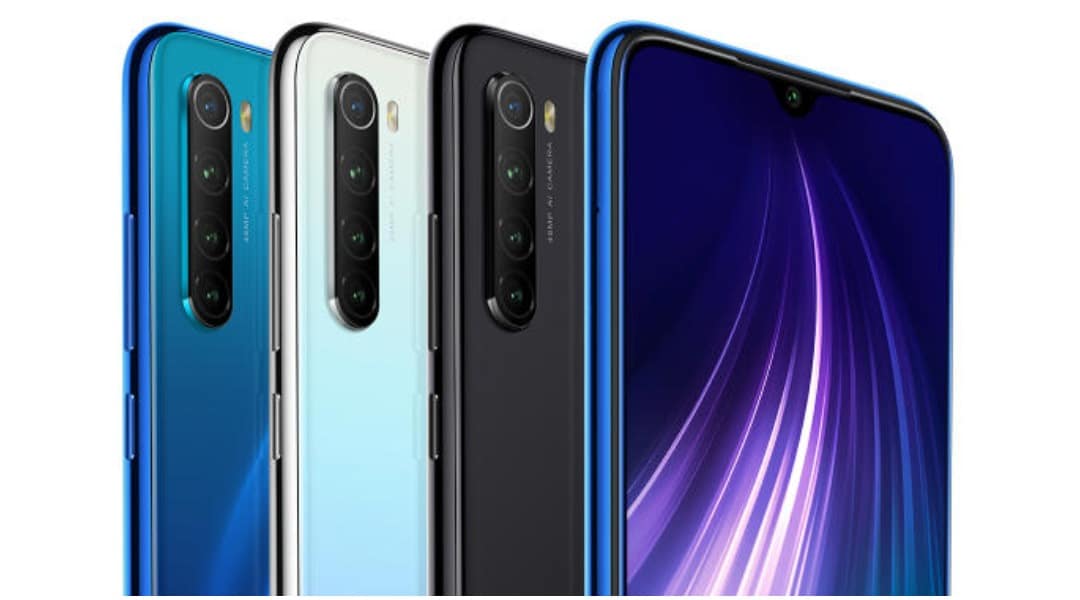 When it comes to sales figures; Xiaomi is killing it. The company has stated that it has already shipped 10 million units of the Redmi Note 8 series phones in just three months. Xiaomi launched the Redmi Note 8 series in August with almost immediate availability in some markets like China.
The Redmi Note 8 series succeeded the Redmi Note 7 series which performed well in the market as well. But compared to the Redmi Note 7 series sales, the new milestone is impressive. In comparison, Xiaomi's Redmi Note 7 series hit the 10 million unit's milestone after 129 days.
To achieve the 10 million mark, the company says they have sold 110,000 units of the Redmi Note 8 series phones per day, every day, for three months.

As per now, the company is prepared to launch its next-generation Redmi K series devices which will be known as the Redmi K30. The company tipped that the new series will have a 5G variant which will be the first dual 5G device from Xiaomi's spin-off brand Redmi. Redmi will be announcing the Redmi K30 series today in China, which was initially scheduled to be on the 10th December.
The Redmi Note 8 series is also available in Kenya following the official launch event that was held towards the end of November. In Kenya, the device will cost you a minimum of Ksh 18,999 for the 3GB/32GB model while the higher variant goes for Ksh 21,699 which gives you 4GB of RAM and 128GB of internal storage.