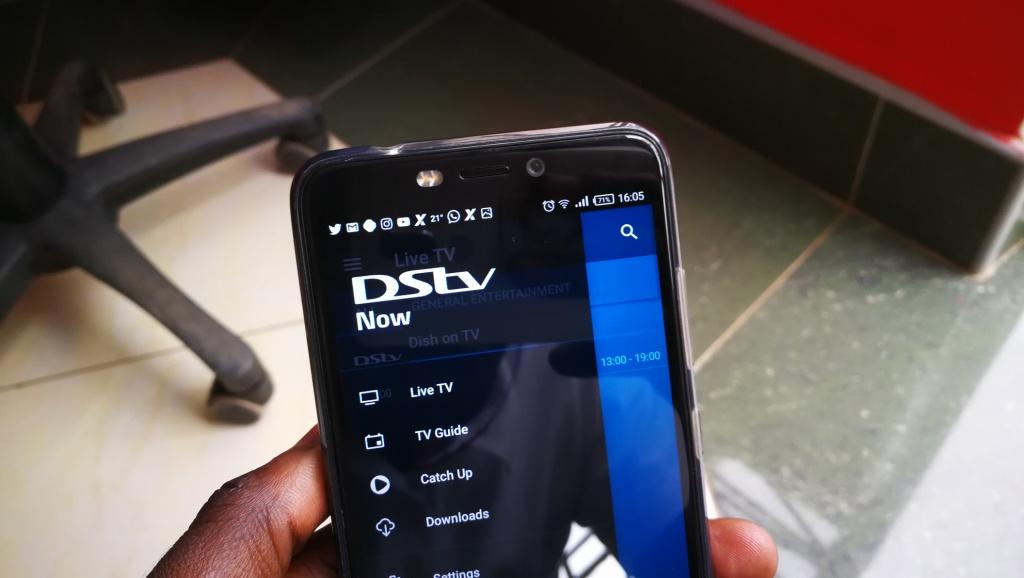 Despite how long it has taken for the company to realize the changing times, they finally have acknowledged the new trend.
MultiChoice Africa, the proprietary owner of DSTV, has hinted that they will be launching DSTV Now as a standalone service. The company has been offering DStv Now bundled with its DStv Premium subscription, but that is about to change.
Some might argue about the need for this service, but with the rising popularity of streaming services, the company needs to adapt and fit in the market to survive. Despite the company having its own streaming service Showmax, offering DStv Now as a standalone app may also drive growth.

The company has been working on this service for a while, but they want to make sure it is well-optimized before launch. DStv Now app has, in the recent past, been added with new features, including user profiles, watchlists, and even recommendations.
The company has slated the launch of a standalone DStv Now platform before the end of March 2020. This, according to MultiChoice Connected Video CEO Niclas Ekdahl, will come after the platform has been tested externally.
It is still unclear how the app will work as a standalone app, especially regarding the company's popular sports channels – SuperSport.
The pricing is yet another thing that raises curiosity, but we will wait and see how this goes upon launch.