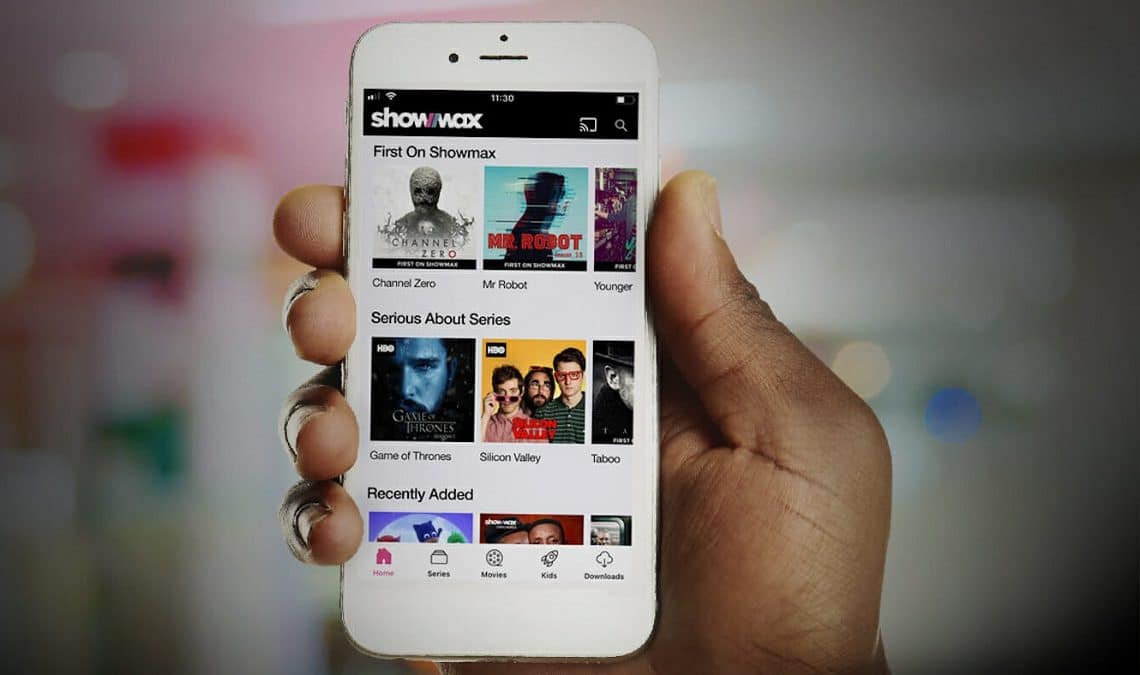 Showmax has announced a mobile-only plan that will give mobile users access to all of its contents for less. The company's mobile-only plan targets users who love consuming content using their mobile devices like smartphones and tablets instead of large TV screens.
The plan is priced half of the regular price and will still give users access to the whole of Showmax's catalog. Showmax hopes that the new mobile plan will help the company gain more customers.
The company also claims that the new plan will also consume less data due to the compression algorithms put in place. "On 1GB, you can watch more than a full season of Game of Thrones," Ekdahl said. Still, the company plans to save its users more data while streaming through a more advanced compression algorithm coming in 2020.

About Showmax Mobile
Showmax Mobile is available in three African countries, including Kenya, South Africa, and Nigeria. It goes for half the price, which means in Kenya, you can subscribe at only Ksh 375 instead of the usual Ksh 750. But, Showmax mobile has some restrictions, though. There is no HD streaming, allows one concurrent stream, and does not support Chromecast and Airplay.
Speaking of the launch, Niclas Ekdahl, CEO of the Connected Video division of MultiChoice, said: "This is all about an African service developing a solution that meets the needs of African consumers."
"Customer feedback consistently points to local content and sport as some of the things that people value most from Showmax," he added.
Moving on…
Showmax says they have prioritized gaining more customers than bringing 4K streams. This is according to the company's CEO, Niclas Ekdahl. As of now, the company is eyeing on the matter, but reaching more customers is a top priority.
The company has also hinted at including data bundles in the subscription plan in partnership with ISPs. This will enable users to stream Showmax for free but with a limit. South Africa already has this product, and Showmax is looking to launch similar offers in Kenya and Nigeria soon.
Apart from introducing the new mobile plan, the company has also revamped its UI on mobile and the web for convenience.