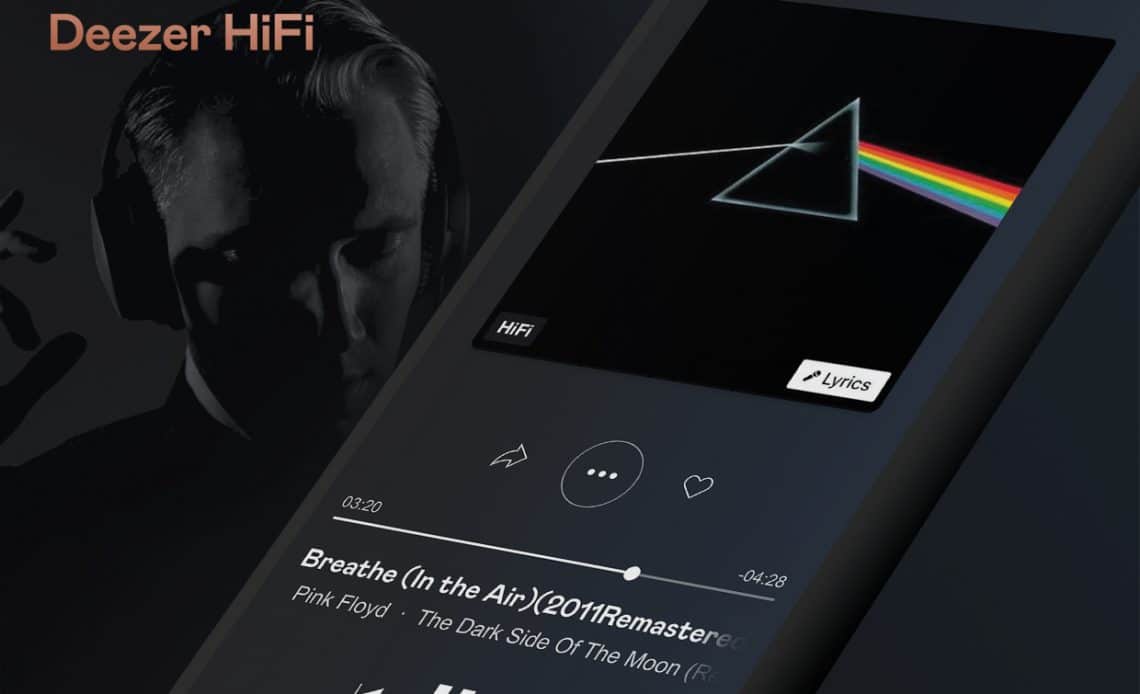 The music streaming service Deezer is bringing its lossless audio format to Android, iOS, and Web. The service known as Deezer HI-FI has been only available on desktop and with it, subscribers have had a chance to enjoy FLAC (free lossless audio codec) files.
With the support for mobile and the Web, Deezer is now bringing 52 million tunes in FLAC quality. Deezer HiFi will also allow users to download the lossless audio files offline so that they can listen to them even with no internet connection or under poor connectivity.
Deezer aims to gain more users and give more competition to other high-bitrate streaming services like Tidal. The service also includes an ad-free streaming experience, plus access to 360 Reality Audio tracks via Deezer's separate '360 by Deezer' app.

The streaming service says they have seen a 45% growth in the number of HiFi subscribers globally.
"We're proud to say that we're completely obsessed with sound. If you turn on HiFi and close your eyes, it's like you're in the studio with your favorite artist. Having Deezer HiFi on mobile and Web means you can always feel this, even if you're on the go," said Chief Product and Growth Officer Stefan Tweraser.
For first-timers, Deezer is offering a free three-month subscription to HiFi, after which you will have to pay the usual price – $14.99/month.