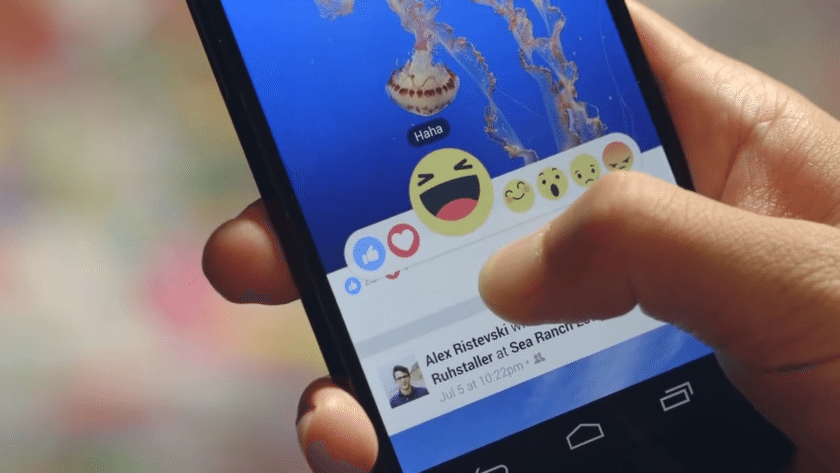 Facebook is reportedly testing an Instagram like feature dubbed popular photos. The feature gives an Instagram-like vibe with a continuous flow of pictures from friends that are suggested by Facebook's algorithm. According to TechCrunch, who first spotted the feature, this endless scroll emerges when one opens a full-screen view of a photo in the News Feed.
Currently, tapping on a photo in the News Feed will take you to a full-screen view, and you will be taken back if you swipe or scroll on that photo. Popular photos adds more functionality to this; while in a full-screen view, Facebook offers you more images to view through a "See more photos" button.
Facebook also truncates more of the captions to reduce the wordings to just 65 characters, thus putting more emphasis on the images.

Facebook has confirmed it is testing this feature, although the tests have now been halted. However, the company says they are still working on this feature, with further tests slated to be run in the future.
It will not be surprising if Facebook brings this feature since the company has copied most of the features that the sister platform Instagram has. In fact, the difference between Facebook and Instagram is growing thinner day by day. Both platforms have stories, messaging, profiles, and video watching section.
Source/TechCrunch