If for some reason you are a big user of Cortana on your Android or iOS devices, we have some bad news for you.
Microsoft plans to shut down Cortana app on both Android and iOS next year. The company plans to pull the plug on this by January 31 next year in certain markets. This was revealed by a post on its support forums in the UK, Canada and Australia. The company has not clarified if this will be the case globally but it does appear to be so.
Cortana did not gain that much traction in the competitive digital assistant market. It was competing with Google and Apple the makers of Google Assistant and Siri respectively, some of the popular digital assistants out there.

Microsoft clarified that the content that users have created within the app will still be accessible through Cortana on Windows. In addition to this, users will still be able to access reminders lists and tasks through the Microsoft To Do app.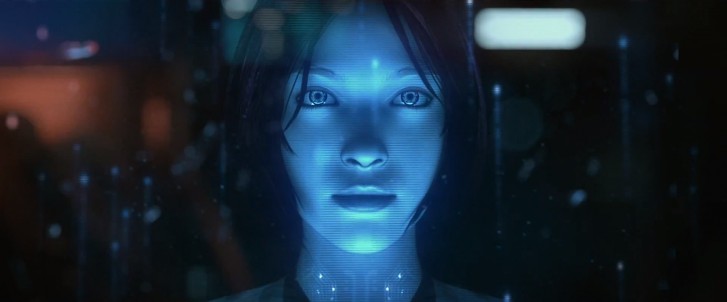 Cortana will also be integrated into the Microsoft 365 apps in 2020. This means that the standalone app becomes redundant.
Also Read: Microsoft is Working on a New App to Combine All Office Tools in One Place