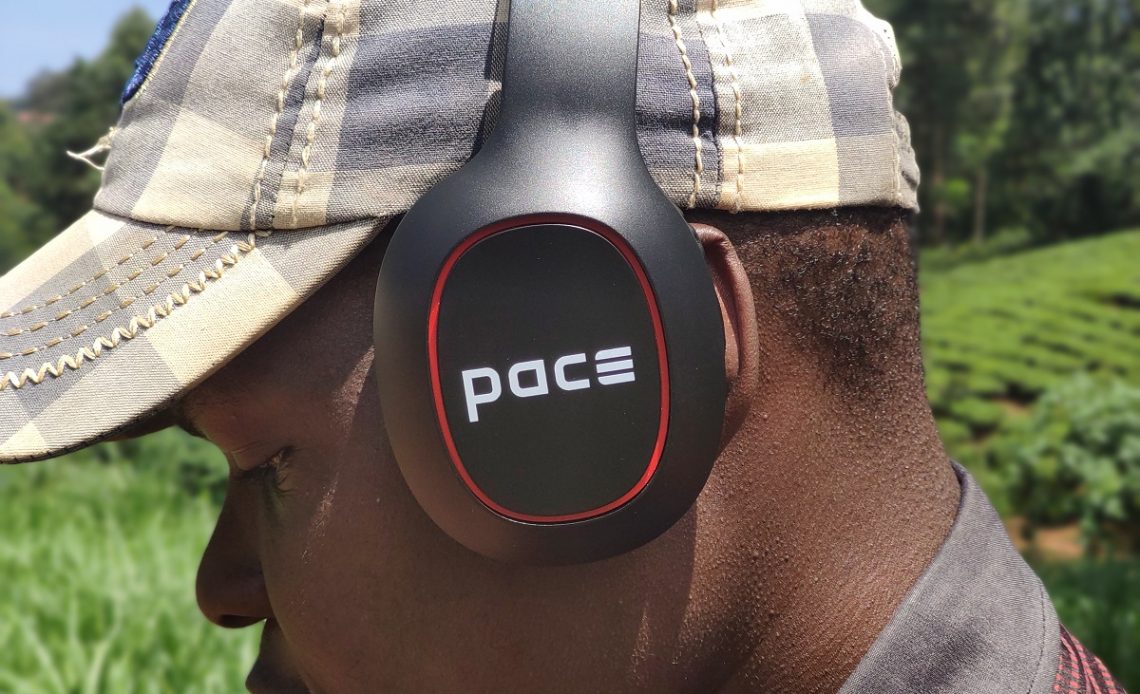 Pace Africa is a company you may or may not have heard of. To make the long story short, Pace is an African tech company making audible devices ranging from headphones, both wireless and wired, earphones as well as portable speakers. FYI, it is owned by the infamous producer J Blessings.
I bought these headphones, and why would I not pen down my usage experience?
The Pace Live headphones are cheap if not very cheap, unlike the high-end headphones you will find from popular manufacturers like Samsung, Apple, and the likes. Out of the box, they come with a charging cable and a 3.5mm audio cable for using the headphones wired.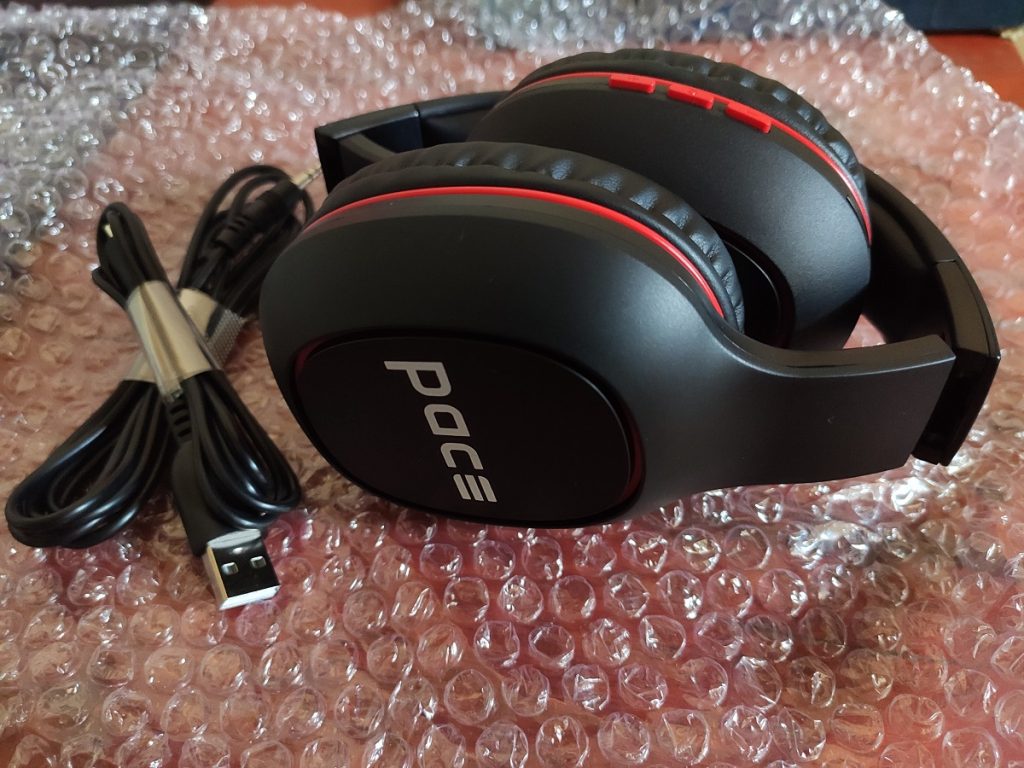 The headphones cost Ksh 3,000, but you can get them even cheaper if you're lucky. But that does make Pace Live headphones a bad buy? Reserve your comments and let me update you on how it went.
Design
The design is nice for this price point. You don't expect much, but from what I've seen, the design is fine.. just okay. They are made from plastic with a rubberized band on top to give your head a soft touch while having them on.
The earpads are soft and large enough and just perfect for over-ear headphones. The top band is a comfortable fit on the head. Even with large domes, the Pace Live headphones won't give you a rough run.
Even with large domes, the Pace Live headphones won't give you a rough run.
For the controls, there are no complicated buttons here. There are only three – two volume control buttons for volume up and down and a power button. In addition to that, there is a microSD card slot, a headphone jack, and a mic. All are located on the left.
Sound
Sound, among other factors, is key and can influence the purchasing decision when talking about headphones or even earphones or earbuds. But that is definitely not something that anyone should have the power to talk about. I know that sound is a subjective matter. Everyone has their preferences. I love my headphones and even earphones bass neutral – not with so much bass. But that is just my thing.
The bass on the Pace Live headphones is neutral – not too heavy. But the sound is loud enough even to that extent where you wouldn't put up with anymore. So if you like your headphone's bass neutral and loud enough, you can consider this a cheap alternative to have.
Noise cancellation is not available here. But considering the headphones have over eardrums, this gives the Pace Live headphones some little advantage on that front.
Battery Life
Pace Africa promises up to 15 hours of battery life on a single charge. But in my experience, that has not been the case. In my tests, the battery dipped by 30% by listening to audio for around three hours. In total, I received around 8hours of battery life (7 hours 54minutes, to be exact). Mostly, I do listen to audio around 60% volume since I'm not a fan of high volume.
Once the battery hit 20%, I would be given continuous warnings to charge them. The warnings happen regularly by about 30 seconds intervals. This renders the headphones barely usable. Something that I wasn't cool with at all. But it is understandable.
Charging the headphones takes about 2 hours.
Summing Up…
Are the Pace Live headphones worth a purchase? That depends. The headphones are just okay for those who love their headphones bass neutral and loud enough. Build quality is not the best – I know – but for the price, you don't set your expectations too high.
For Ksh 3,000, the Pace Live headphones are worth a purchase if you don't want to dip a bit more into the pockets more to get a pair of wireless headphones. With no features like active noise cancellation, they are not the best Bluetooth headphones out there.