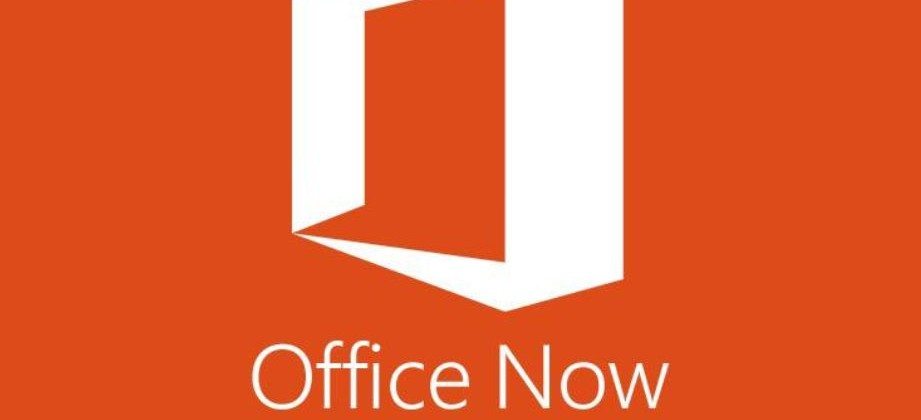 Microsoft is working on a 'Super app' that will combine all its office tools into one place. This new app called "Microsoft Office: Word, Excel, PowerPoint & more" was released recently and is available on beta. As the name suggests, the app will have all the essential Office tools including Word, Excel, PowerPoint etc. As you already know, all these apps are available separately on the Play Store at the moment.
Since this app combines all the key office tools, it will let you create, edit and manage documents on your Android phone or tablet. The documents can be stored on the device or on the cloud. Users will also be able to collaborate on certain documents with their colleagues through the app.
One feature that I Find useful with this app is that you will be able to create PDF files from photos or just convert Word, Excel and PowerPoint files into PDF. In addition to this, it will be possible to sign the PDF document with your finger and send it if you want to. I do need this option on my phone as currently I use it of my laptop (Adobe) and even though it works, it is not the best experience, I would love to try it out on mobile, especially the signing of documents bit.

Some key features of the app are highlighted below:
Create, edit, and work together on documents with others in real-time.
Store and access documents in the cloud or on your device.
Easily access recent and frequently used Word, Excel, PowerPoint files stored in the cloud or on your device.
Search for documents stored in the cloud, on your phone, or across your organization (if using a work account).
Uniquely mobile ways that make document creation easier:
Snap a picture of a document and turn it into an editable Word file with the press of a button.
Transform a picture of a table into an Excel spreadsheet so you can work with the data.
Let PowerPoint help you design a presentation by simply selecting the pictures you want to use from your phone.
Create automatically enhanced digital images of whiteboards and documents with Office Lens features integrated into the app.
The app was on the Play Store but I haven't found it as of writing this but you can look for its APK if you really want it. You can also wait for the final product to be released as the beta version is still buggy and may not provide the best experience.
Now Read: Microsoft Unveils Three New Surface Devices