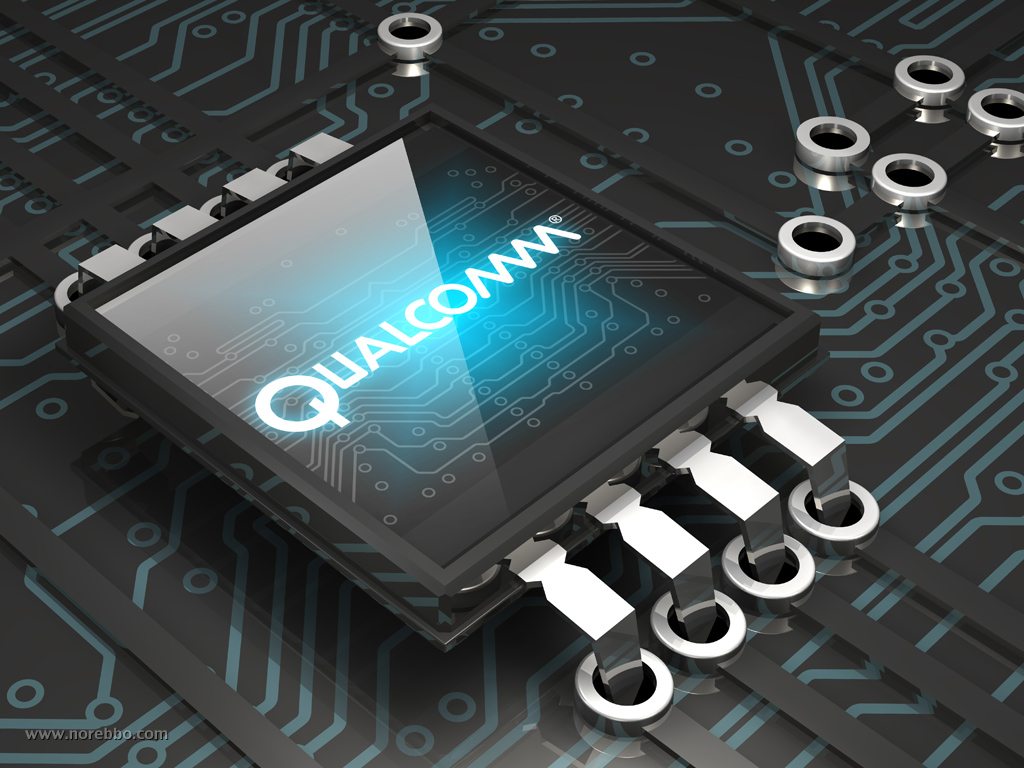 Qualcomm Snapdragon 855 has been the main flagship processor powering this year's premium devices in the Android market. That is not about to change anytime soon since Qualcomm is always pushing each premium processor to the next level to ensure it matches the best or is the best processor of the year.
For 2020, the case will probably be the same and the US chipmaker is geared up to launch a successor to the Snapdragon 855 which will probably be termed as the Snapdragon 865.
Qualcomm has slated the official launch on December 3rd, where we will have a chance to see what's coming next for next year's flagship devices.

But perhaps, it has become a norm that most products are leaked before they are official which is a good thing but can also be viewed as a marketing strategy.
For the Snapdragon 865, some tidbits have been leaked online on what is probably coming our way. According to a leak posted on the Chinese social networking platform – Weibo, the Qualcomm Snapdragon 865 will still pack an eight-core CPU. The CPU will be made of one 2.84GHz Cortex-A77 (custom Kryo core) + 3 x 2.42GHz Cortex-A77 cores (custom Kryo cores) + 4 x 1.8GHz Cortex-A55 cores (custom Kryo cores).
Reports suggest that the SD 865 will deliver a CPU performance increase of 20%, despite the fact that the CPU cores still feature the same clock speeds as in the predecessor. The eight-core CPU will run in tow with Qualcomm's Adreno 650 GPU clocked at 587MHz and will push performance a few notches high by between 17% to 20%.
Unless Xiaomi does its thing of launching phones every now and then, the Galaxy S11 series will probably be the first device with this chipset.