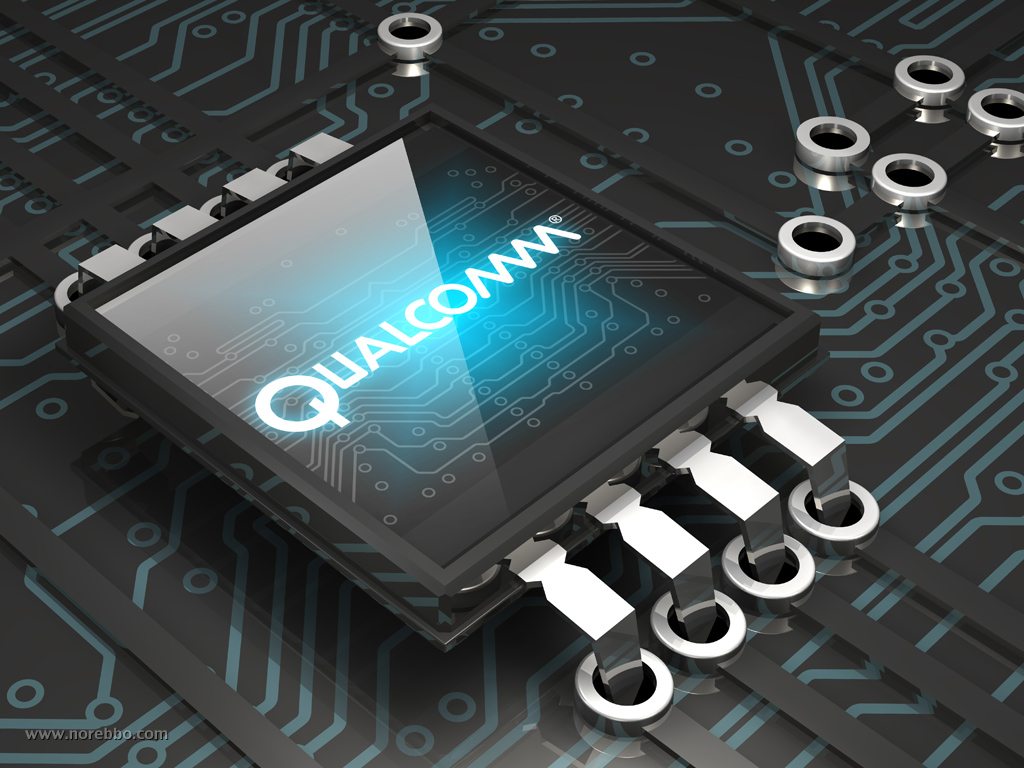 As the norm dictates, it is that quarter of the year when the US chipmaker company, Qualcomm, unveils their new top tier processor.
The Snapdragon 865 is the name of the next SoC deemed to take over the Snapdragon 855 SoC, which has graced flagship devices the whole of 2019.
For the Snapdragon 865, we are going to see it under the helm of most premium smartphones next year.

Qualcomm usually announces their new flagship processor in December, but if recent reports are anything to consider, then the company is geared to announce the new SoC earlier.
In 2019, Qualcomm already tweaked their release cycle for their flagship chipset, announcing an overclocked version of its Snapdragon 855 SoC (Snapdragon 8555 Plus) in mid-July.
According to a tip posted on Chinese microblogging platform Weibo, Qualcomm may announce its chipset earlier in November. This, according to the post, is most likely due to increasing competition from Huawei's HiSilicon Kirin chipsets.
Furthermore, it was also mentioned that several manufacturers, including Samsung, Oppo, Vivo, and Xiaomi, will also showcase their early prototype smartphones running on the upcoming chipset. But of course, commercial availability will happen in the first quarter of 2020 – unless otherwise. That is when the companies will be ready to launch devices powered by this Chipset.
For specs, there are only a few tidbits available as per now. Qualcomm's new SoC has been touted to be made of TSMC's 7nm EUV node, ARM's A-77 cores and will have a 5G and an LTE only variant.
Talking about the next Qualcomm flagship SoC arouses the questions whether it might be able to beat Apple's newly announced A13 Bionic chip, but perhaps hold your guns. Let us wait and see what happens.
Now Read: Oppo Announces Reno Ace with Snapdragon 855+, 90Hz Display and 65W Fast charge Support