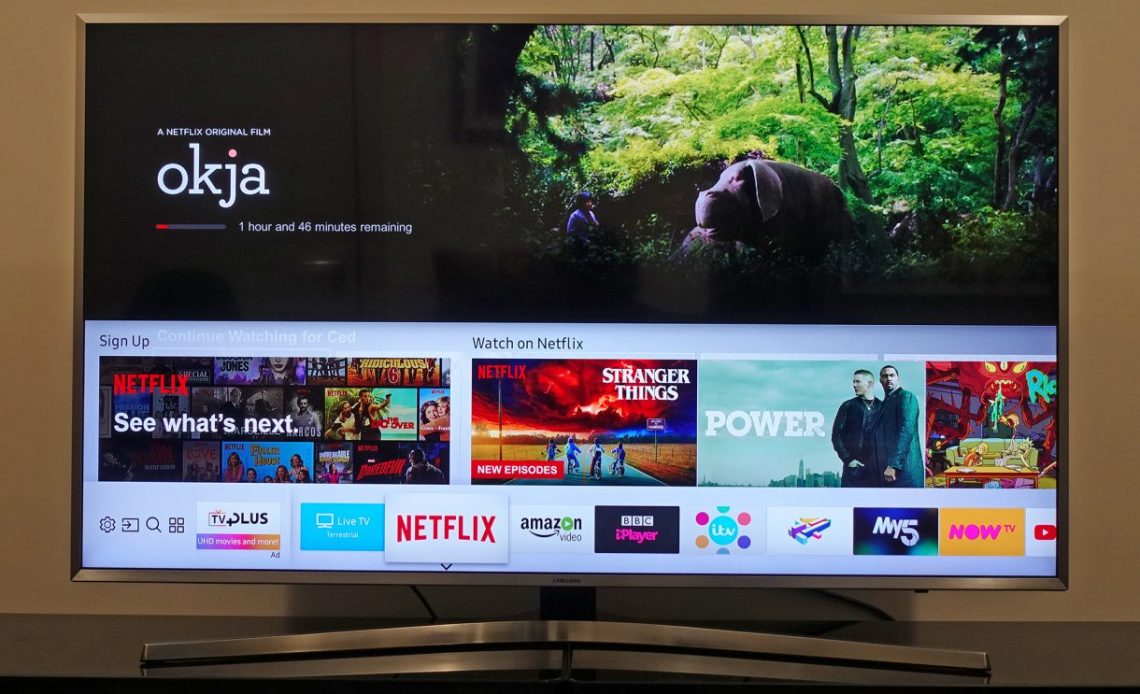 Netflix has said it is dropping support for old Samsung TVs as from December 1st. The company says this decision has been reached due to "technical limitations."
The Samsung TVs in question are those manufactured in 2010 and 2011. That means any TV built after 2011 will still be supported. Samsung has also clarified the matter in their forums, stating that its TV models manufactured in 2010 and 2011 models with 'C' and 'D' suffixed on the screen are the ones affected.
As from now to December 1st, Netflix says users will repeatedly be bombarded with an error to make sure they know what is coming.

If you see a message warning like this, know your TV will be affected; "Due to technical limitations, Netflix will no longer be available on this device after December 1st, 2019. Please visit netflix.com/compatibledevices for a list of available devices."
Even though Netflix is dropping support for these TVs, you can still be able to enjoy Netflix using a compatible device. Compatible devices include gaming consoles like the Microsoft Xbox One, PlayStation 3, and Sony PlayStation 4, as well as streaming sticks like Amazon Fire TV stick, Apple TV, and Chromecast.
Also Read: This is Why the Netflix For Android App May Request Permission to track your 'physical activity'