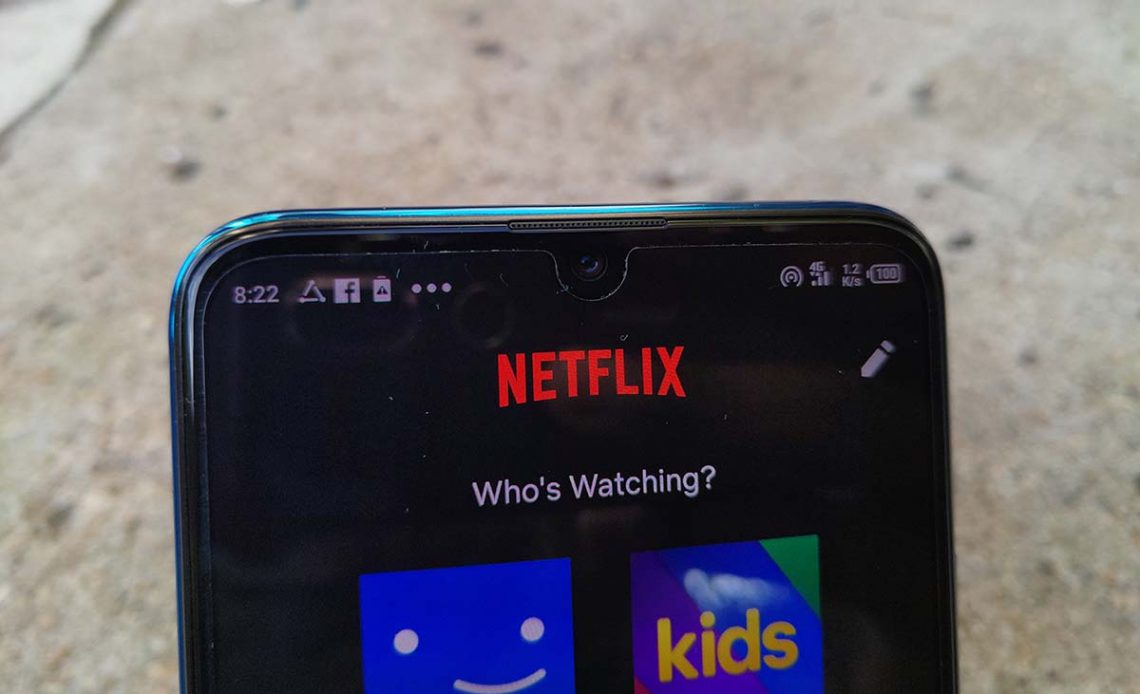 Most of the apps we use request some permissions that help them work as we expect them to. This is normal and expected but there are times when an app requests for certain permissions that we are not really sure they need.
This is what one Netflix user reported according to TheNextWeb. The security researcher spotted this and was not sure why the Netflix app needs access to his physical activity data.
Some users are reporting seeing the feature on their devices by default without their input.

Netflix has confirmed to TheNextWeb that is tracking the movement of users by requesting access to physical activity sensors to try and improve video quality when a viewer is moving.
"We are continually testing ways to give our members a better experience. This was part of a test to see how we can improve video playback quality when a member is on the go. Only some accounts are in the test, and we don't currently have plans to roll it out," Netflix said.
According to TheNextWeb, Netflix may be taking advantage of the new activity recognition permission on Android Q but since Netflix is yet to confirm that, all this is speculation for now.
Now Read: Netflix To Introduce a Mobile-Only Streaming Plan