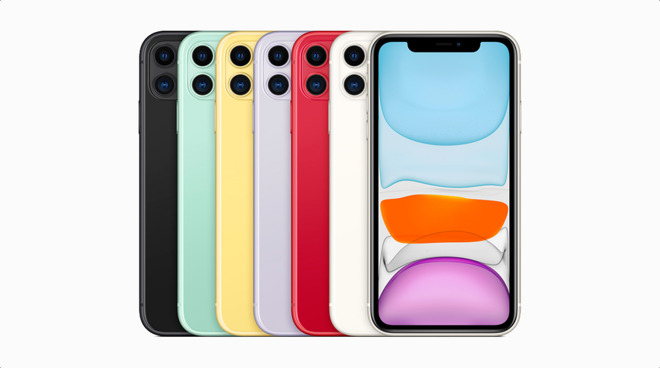 Apple has just unveiled three new smartphones for 2019. These three phones are the iPhone 11, iPhone 11 Pro and iPhone 11 Pro Max. Out of the three, the iPhone 11 is the cheapest at $699 (approximately Ksh 72,500). This is not cheap but compared to the other two and with Apple products in general, it definitely is.
The iPhone 11 is the successor to the iPhone XR and it comes with two cameras at the back. As for the display, it does have a 6.11-inch Retina screen with Apple throwing in words like "Liquid Retina" and Advanced LCD.
For the cameras, there are two 12MP sensors at the back. One is a wide angle camera while the other one of an Ultra wide camera. With these two cameras, 4K video recording is supported and so is slow motion and time lapse recording. In addition to these, the phone 11 has "extended dynamic range" and "cinematic video stabilization."

For the selfies, the iPhone 11 has a 12MP unit and Apple says this is a TrueDepth camera with Face ID support. This camera also supports 4K video recording at 60 frames per second (fps). The camera can capture slow motion selfies that for some reason Apple is calling "slofies", I hope this name never sticks.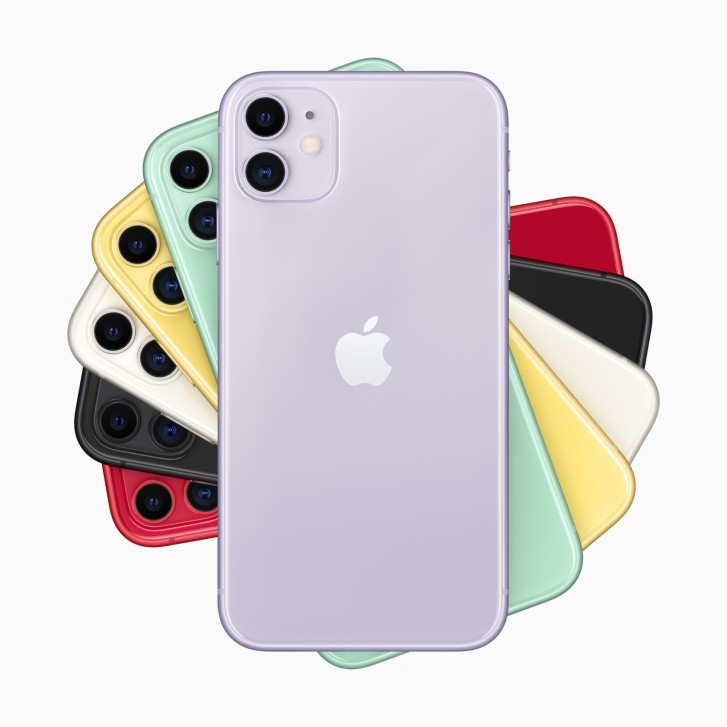 Powering the new iPhone 11 is an A13 Bionic chip that the company says has the fastest CPU and GPU ever in a smartphone. Apple stated that this GPU can outperform all existing smartphones on the market including the Samsung Galaxy S10+ and Note 10 series with the Snapdragon 855, Google Pixel 3 with the Snapdragon 845 and even the Huawei P30 Pro with the Kirin 980 chipset.
The phone will be available in a variety of colours including purple, white, yellow, black, red and white.
iPhone 11 pre-orders start on September 13 in select countries and the phone will be available in over 30 countries as from September 20.