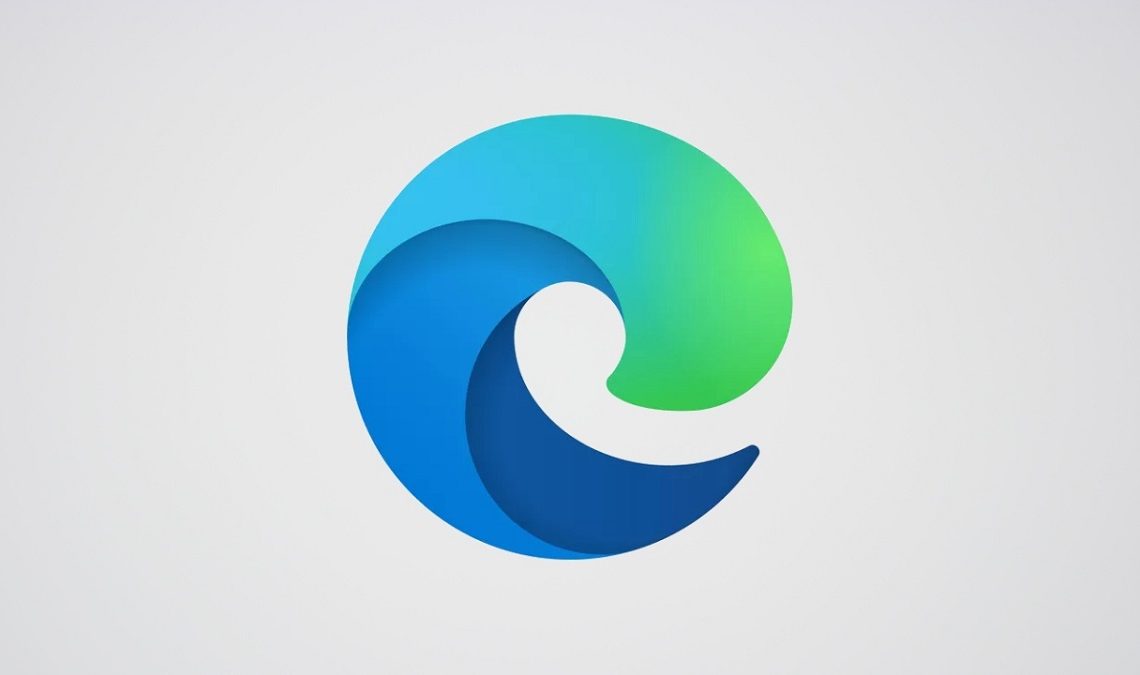 Now that most browsers have pulled together for a Chromium base, Microsoft has seen it a good move to refresh its logo. Microsoft Edge now has a new logo over four years since the current logo was modified.
Unlike what we are used, the new logo does not look anything close to Internet Explorer's logo. The design, however, still depicts a modular designed "e."
The logo has not been released yet, but the Verge reported it was uncovered in a new surfing mini-game buried inside the latest versions of Edge in its Canary update channel.

If you look at the new logo and the revamped Office icons, there is a correlation. Microsoft seems to be moving to a new billow of Fluent Design style.
A fresh look for Edge is a good move, considering the browser is now based on Chromium, unlike the previous versions. Microsoft released a beta version of Edge back in August. A stable build has even been spotted on the web recently, but we will wait to see when the company pins down a release date.