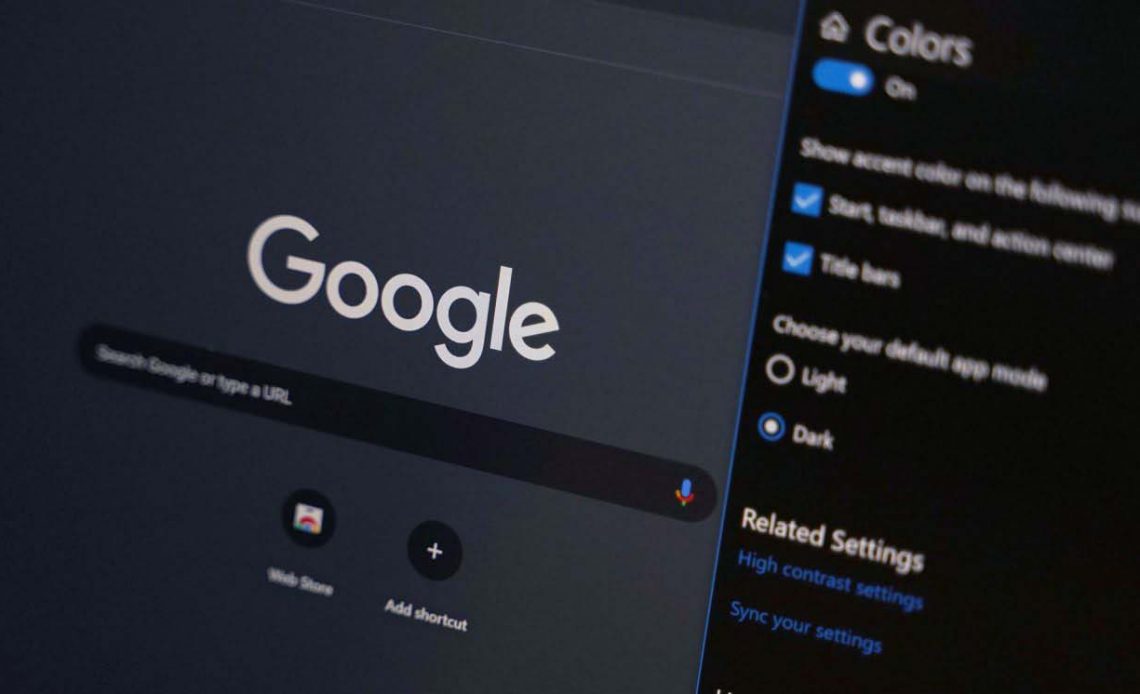 Google is working on a new ad-blocker that is said to specifically target ads that use too many system resources. This is according to 9to5Google. According to the publication, the tool will prevent the loading of 'heavy ads' that use too many resources.
Chrome has been known to be a RAM hungry browser and some of these 'heavy ads' always end up slowing the browser further. The browser can be sluggish in normal circumstances depending on the device it is running on but in some cases, the website being visited is the culprit in this.
This new tool that Google is working on was first mentioned in a message from a Chromium developer and Google has confirmed its existence by publishing a short guide explaining it further.

According to the guide by Google, this tool will block ads if they use the main processor thread for more that 60 seconds in total, use the main thread for more than 15 seconds in any 30-second window, or use more than 4MB network bandwidth to load resources. When an ad is blocked, it will be replaced will an error message explaining why it was blocked.
Google makes a huge chunk of its money through ads and it definitely faces a dilemma when it comes to blocking them. The company wants users to have a better experience considering the fact that other browsers have better built in ad-blockers that work really well. Google cannot roll out an ad-blocker that blocks every ad out there but they can work around that to ensure they do not push themselves out of business.
How to Get this tool
Even though the tool is still under development, you can get it to see what it does as spotted by Techdows. There are two new flags in Chrome Canary that have something to do with the 'heavy ad' blocker which you can enable right now but before you do that, you should know that the feature is still at an experimental stage and may not work as you expect it to. It may have some bugs.
For those who can wait, the official Chrome version with this tool will be available months down the line so be patient.
Also Read: Chrome Tabs Could soon be Dragged to Other Browsers and Vice Versa