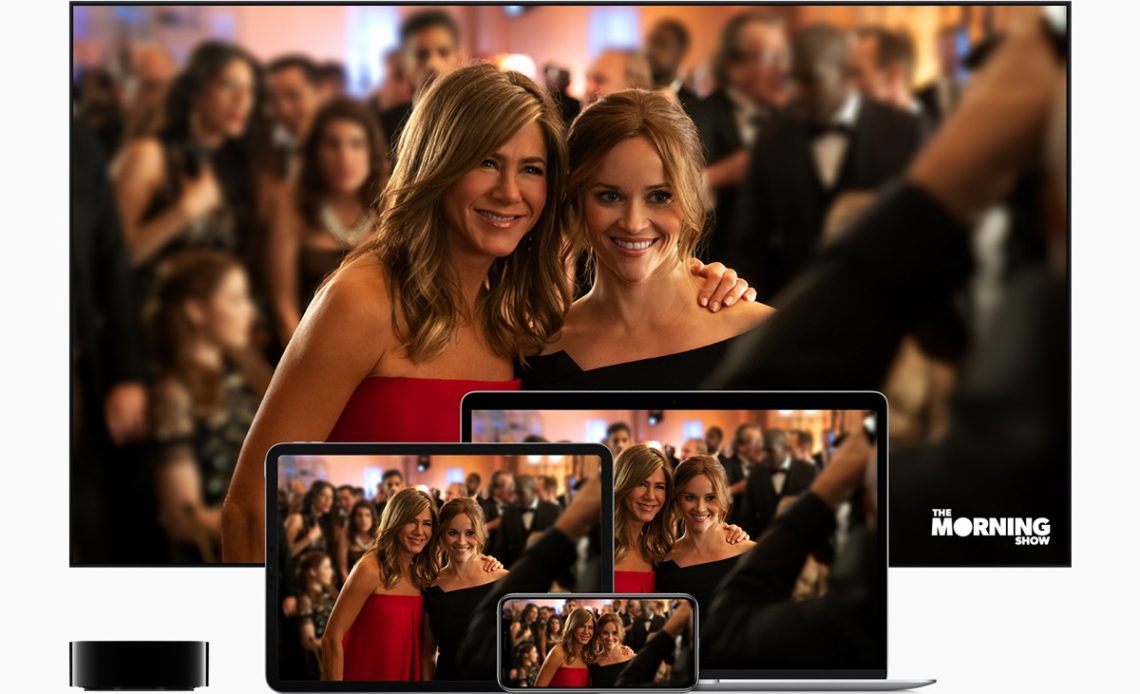 Apple's Netflix competitor Apple TV Plus is officially launching tomorrow (November 1st). The company already announced plans to offers one year of free access to any iPhone, iPad, Mac, Apple TV, and iPod Touch purchase, starting September 10th.
In addition to that, the company wants to sweeten the deal for students even more. For subscribers of the Apple Music streaming service, Apple will giveaway Apple TV+ subscription at no additional cost.
The news has been revealed by Hailee Steinfeld, the US pop star who stars on one of the company's upcoming original movie – Dickinson.

It is excellent news for students, but other users under Standard Apple Music subscription will still have to siphon out $9.99 for the streaming service and $5.00 more for the Apple TV+ subscription.
However, it is not clear if the free Apple TV+ subscription will also include family sharing, an existing feature in Apple Music Student subscription.
The student offer will be available for a limited time, but there is no firm end date on when the deal will be closed.
Source/9to5Mac