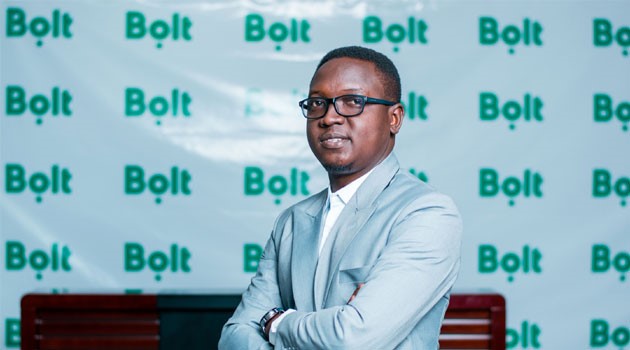 When it comes to taxi hailing services in Kenya, we see most companies focus their efforts in the major towns of Nairobi and Mombasa. Rarely do we see these companies operate outside these major towns but this may be changing soon.
Bolt is one ride-hailing company that seems to be interested in expanding to other markets outside Nairobi and Mombasa. Back in July, the company announced that its services were available in Kisumu, Kakamega and Thika towns.
Fast forward a few months later and Bolt has announced expansion to 4 more towns. These include Naivasha, Nakuru, Kitale and Eldoret towns. With the launch of its services in these towns, Bolt is now available in 9 towns across the country.

"Bolt has had a steady growth across Kenya contributed by our expansion into new markets, which is largely driven by the demand for our quality service. As the festive season approaches, we are excited to make movement for our customers affordable, convenient and safe across the North Rift region, giving locals and visitors more choices to move smartly" said Ola Akinnusi, Country Manager.
Safety Issues
Even with its aggressive expansion across the country, Bolt, formerly Taxify, is one ride-hailing app that has been faced with numerous safety concerns as reported by its customers. There was a time you could see weekly complaints from its customers who did not feel safe using the services. Bolt never addressed these concerns but has vaguely been talking about safety from time to time.
I believe that the safety of both the drivers and riders should be top priority and should be addressed if anything comes up. We can overlook other things but not safety. I also have to point it out that I do not see many complaints from Bolt riders on this issues and we can assume that the company addressed their concerns or people just stopped using the service altogether.