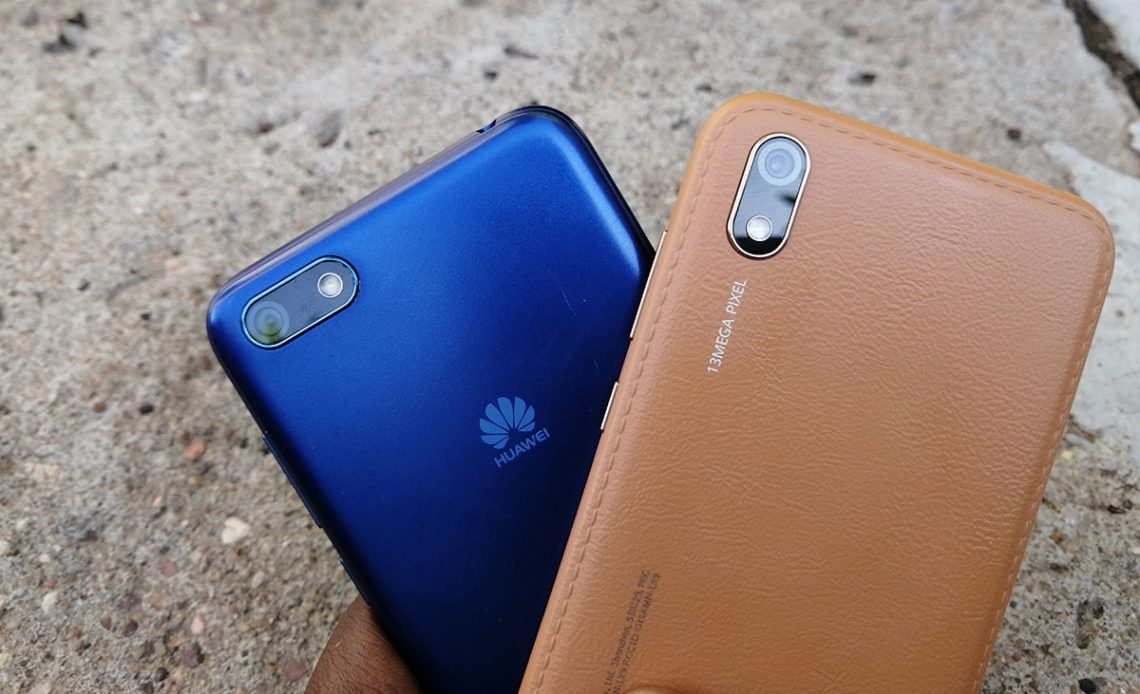 Since Huawei was added to the so-called Entity List, the company has experienced difficulties trying to stand on its own. That is after years of trading with its US allies. It has not been easy, the CEO even expected the worst.
However, the latest quarter results released by the company show that Huawei is just doing fine. The unexpected – the company has released its third-quarter revenue results, recording a 24.4% increase as compared to the same period in 2018. The revenue generated stands at 610.8 billion yuan, approximately $86 billion.
Since the beginning of the year, Huawei has reportedly shipped more than 185 million smartphones between January and September, up 26 percent year-on-year.

As compared to the second quarter of the year, where the company recorded a 13% sales growth, the third quarter has had the company gain its momentum recording twice as much percentage sales growth.
On 5G contracts, Huawei has reported acquiring over 60 5G commercial contracts to date.
Huawei said it netted an 8.7% profit margin for the past nine months of 2019 – a similar figure that the company provided at the end of the H1 2019.
Also Read: The Huawei Y9 Prime 2019 Review: Is It Worth Your Money?