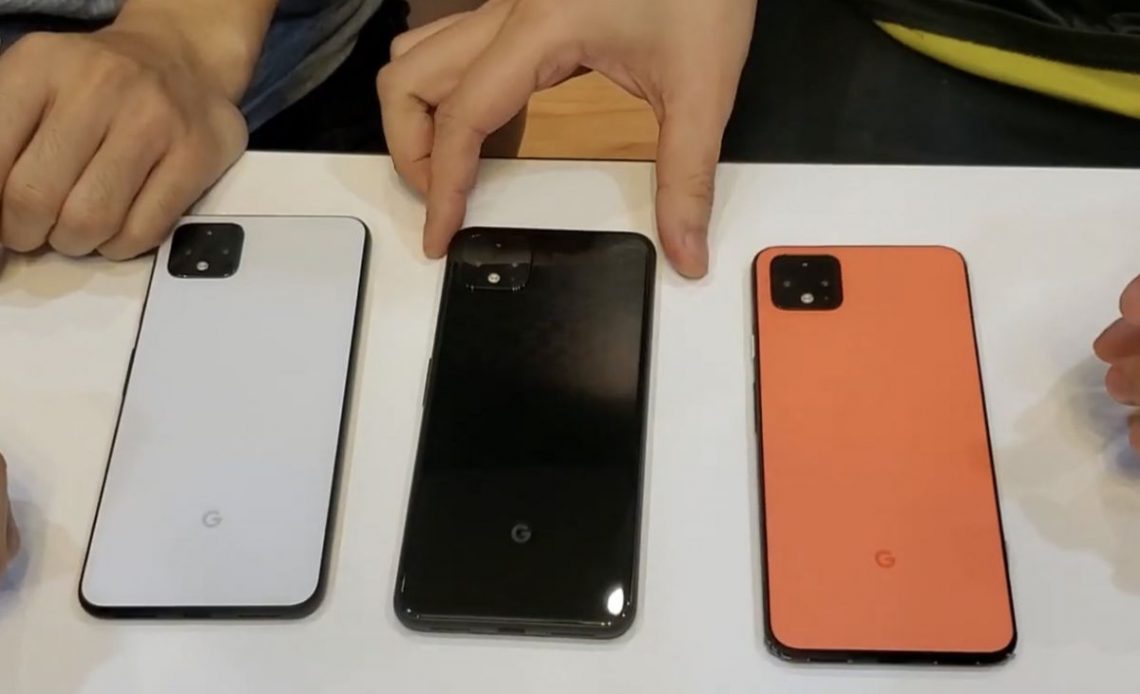 I bet there is no phone which has been leaked a lot like the Google Pixel 4. We've seen very many leaks this week in addition to a variety of leaks in previous weeks, and we've got even more leaks dropping today.
While there wasn't a lot of new information to learn since the 2019 Pixels have leaked so much already, those marketing images did provide us with our highest quality look at the Google Pixel 4 features so far. Here are new details from the updated version of the "Pixel Tips" app. The Tips app debuted on Pixel 3 as a way to introduce new Pixel owners to Google's software features. The two new details in the updated version of the app we're sharing involve the Google One and Google Camera apps, but the rest of the demos in the Tips app also reveals basically all of the highlights of the new Pixel 4 devices.
One can be able to schedule a 'Pro Session' through the Google One app if you're new to the Pixel and are looking for help getting started with the device. Pro Sessions are only offered in English in the U.S. and Canada, though. That's disappointing, but ultimately not surprising since a lot of Pixel-exclusive features are limited to North America anyway.

Google Camera app is adding a new shortcut to quickly share photos straight from the camera app. Called "social share," this feature works by swiping up on the thumbnail of your recently captured photo and selecting your favourite social media app from the list that appears on top.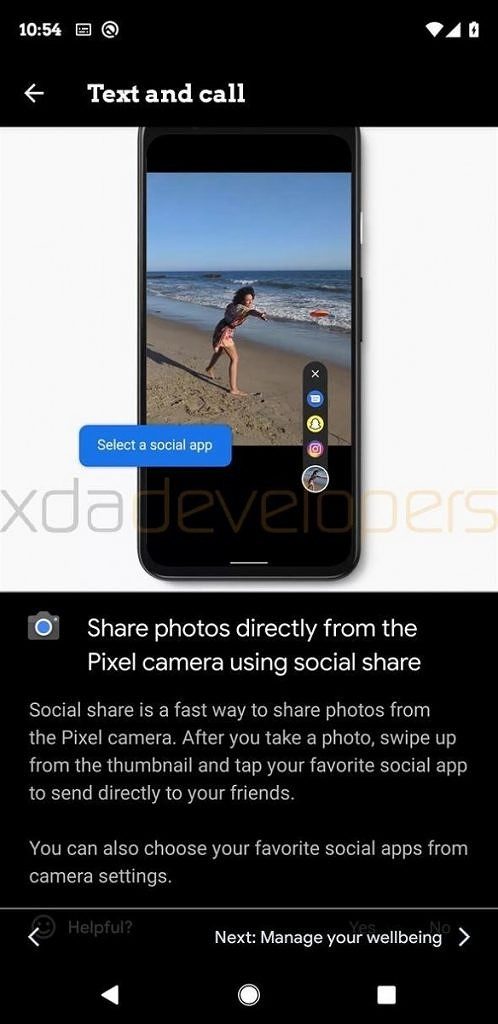 Other Google Pixel 4 features we can see in the Pixel Tips app include the new Live Caption feature in Android 10, car crash detection, Google Podcasts pre-installation, and the new Google Recorder app with built-in transcription and audio search. The "built-in Podcasts" just refers to the already-available Google Podcasts app on the Play Store, which is just a shortcut to the Podcasts service in the Google App.
Also Read: Live Captions Coming first to the yet to be Launched Google Pixel 4