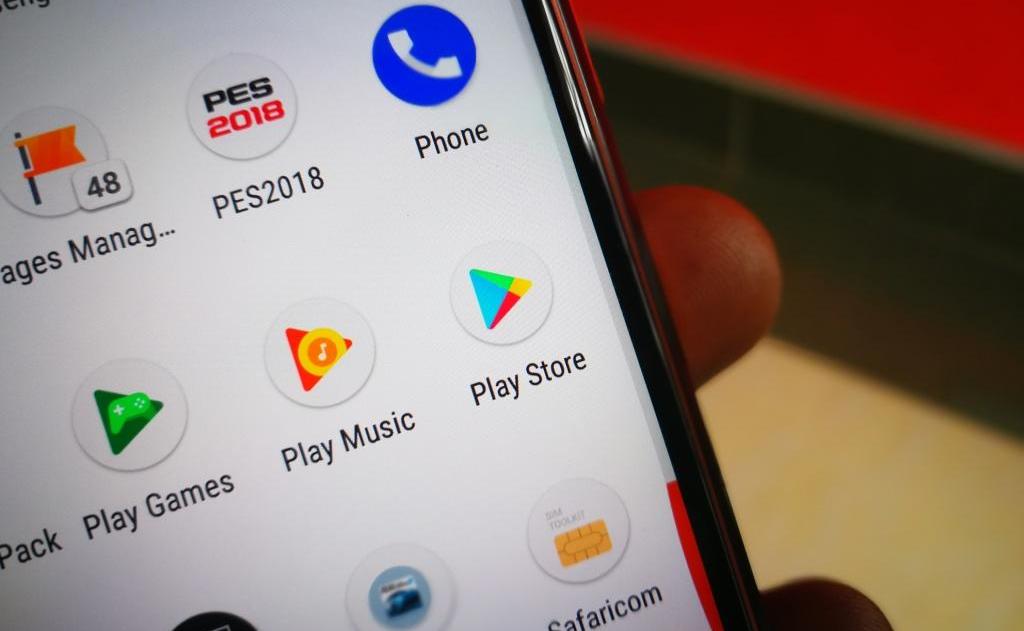 Google Play Pass is now official. This follows the official launch of its competitor service Apple Arcade that the Cupertino-based tech company unveiled at the iPhone 11 launch event earlier this month.
A quick primer, Google Play Pass is Google's subscription-based service that gives you a "pass" to access hundreds of premium app(paid) on the Playstore.  Under Play Pass subscription a user will be granted access to all the premium apps including no ads, no in-app purchases, no upfront payments.
To find apps and games under the service, you will see a Play Pass catalog in Google Play.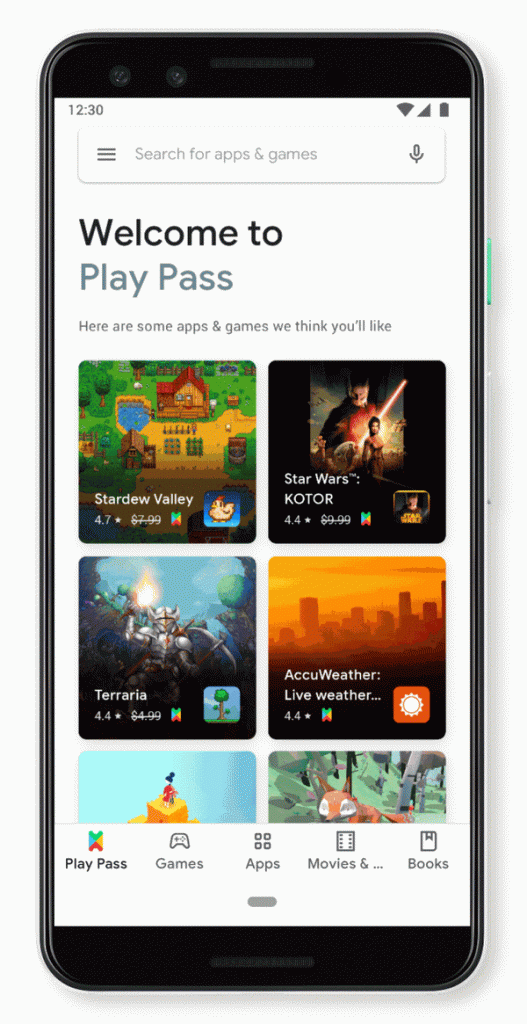 Google Play Pass has officially been launched starting with the US at $1.99 per month for the first year. From the second year, the service will be priced at the regular $4.99 per month.
But keep in mind the slashed deal only available if you don't cancel your subscription on the way. Otherwise, you will have to pay the regular subscription price when you cancel and subscribe again.
The company says global rollout will be up next. International pricing may or may not vary. Google says, "International pricing coming soon." To access Google Play Pass you need to be running Play Store version 16.6.25 and above, and Android version 4.4 and above. The service is accessible on several platforms, including mobile, laptop, and tablet devices as long as they have Google Playstore installed.