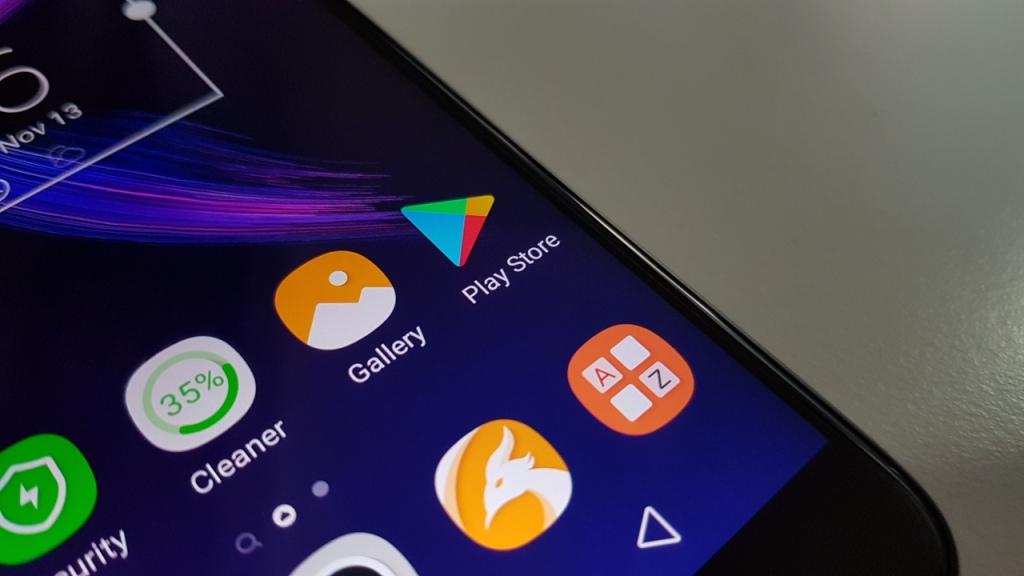 Last month, we told you that Google was working on a Play Store subscription service dubbed Play Pass. This subscription service has not been launched but when that happens, it should cost you $4.99 (about Ksh 515) a month. With this, you will have access to a diverse range of premium applications for free. Well, it is not necessarily for free as you are paying a fee to access the service.
Having access to premium applications and games for a flat fee is a good deal and I can't wait to see how it ends up working when the service is unveiled. I just hope that Google will not ignore markets like Kenya as is the case with most other services.
Google took to Twitter to confirm that Play Pass indeed exists and should be launched soon.

See the tweet below.
Google did not say much about the service or the exact date when it will be available. It is going to be a waiting game and we are not sure how long it will last. In case you are not aware, Apple is launching its new iPhones today and is expected to share more information on its own gaming subscription service that it calls Arcade. Maybe Google wanted to stay ahead of Apple with this announcement.