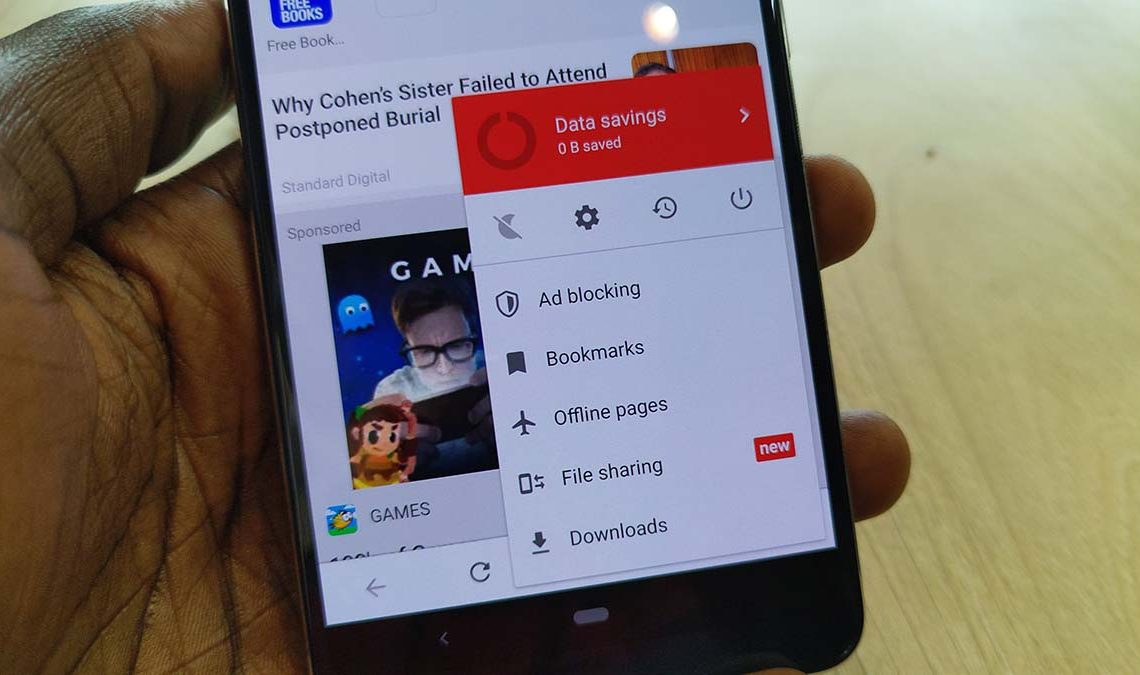 Opera Mini has added offline file sharing support to let users transfer images, video and audio files between devices. The feature works even when the user is offline and this makes it the first browser to do so. Opera says with this feature there is no need to download another third-party file sharing app if you are already using its browser as that functionality will be bundled in the app.
Opera claims that users will be able to transfer files at Wi-Fi speeds and thus should be very fast for most people.
"Opera Mini is the mobile browser of choice for more than a hundred million people," said Krystian Kolondra,, Head of Browsers at Opera. "With the new offline file sharing feature, Opera Mini users can now choose to share files at high speeds with people in their proximity, without worrying about low speeds or expensive mobile data".

How To send files between devices using Opera Mini
So, how does this feature work? How do you get started? You will first need the Opera Mini browser (obviously) to get started.
The feature works pretty much like any file sharing app by establishing a temporary Wi-Fi network between two nearby devices to facilitate the transfer.
To send or receive files, go to File Sharing in the menu section (bottom right section of the browser) and choose Send or Receive depending on what you intend to do. If you update your app right now, you will see a pop-up notification informing you of this new feature.
You will then see a QR code and this will have to be scanned with the device you want to send or receive a file from. The two devices will then be connected and the file will be transferred and the sender will be notified when it is successfully sent.
For the receiver, they will be able to see the file under 'Received tab' in Opera Mini.
Also Read: Opera launches 2019 State of Mobile Web Report for Africa