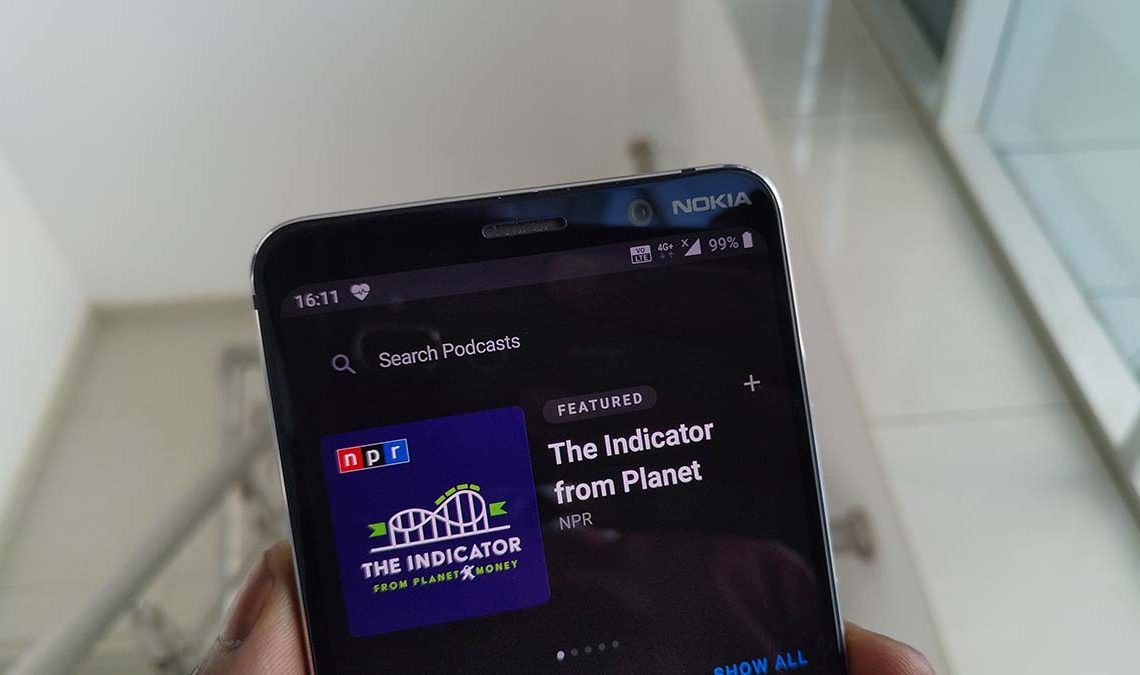 If you have ever wanted to download the Pocket Casts app, then you can now do so without spending a penny. Pocket Casts is a popular podcast app with over 1 million downloads on the Play Store and before the latest changes, you had to pay $3.99 before you could download it.
Even though charging people outright was a good business, Pocket Casts has decided to make changes by moving to a free model making the app available to anyone using Android or iOS. At $3.99, Pocket Casts may have been affordable for some people but it definitely turned away those who did not see the need of paying for it. This is probably why the company has decided to make the app free as it seeks other ways to make money.
As it switches to a free model, Pocket Casts will still have the key features that made it appealing to most people in the first place. "Pocket Casts is built for podcast fans, by podcasts fans. Since we launched in 2010, we've been obsessed with the user experience and have consistently delivered powerful and intuitive features to the medium's most passionate fans. In today's rapidly evolving audio landscape, it's important we stand for free and open access — not walled gardens — to grow the medium while delivering the world's best listening experience," said Pocket Casts CEO Owen Grover.

Some of the features Pocket Casts is proud of include downloads for offline listening, playback speed controls, easy podcast discovery among others. These features will still be available to users and the company has promised to add more in the future.
Subscription Model
Since the app is free to download, you may be wondering, how are they going to make money? Well, the company is introducing a monthly and yearly subscription plans as new revenue models. Known as Pocket Casts Plus, the subscription model will give users access to cloud storage, exclusive app icons, themes and a desktop app for those who want to use the platform on macOS, Windows or the web.
If you are interested in Pocket Casts Plus, you will have to pay $10 (approximately Ksh 1,040) a year or 99 cents (about Ksh 103 per month). This is not that bad considering what you are getting but will not sit well with some people as there are free options available on the Play Store.
Now Read: Google Podcasts Update Lets Users Auto-Download New Podcast Episodes