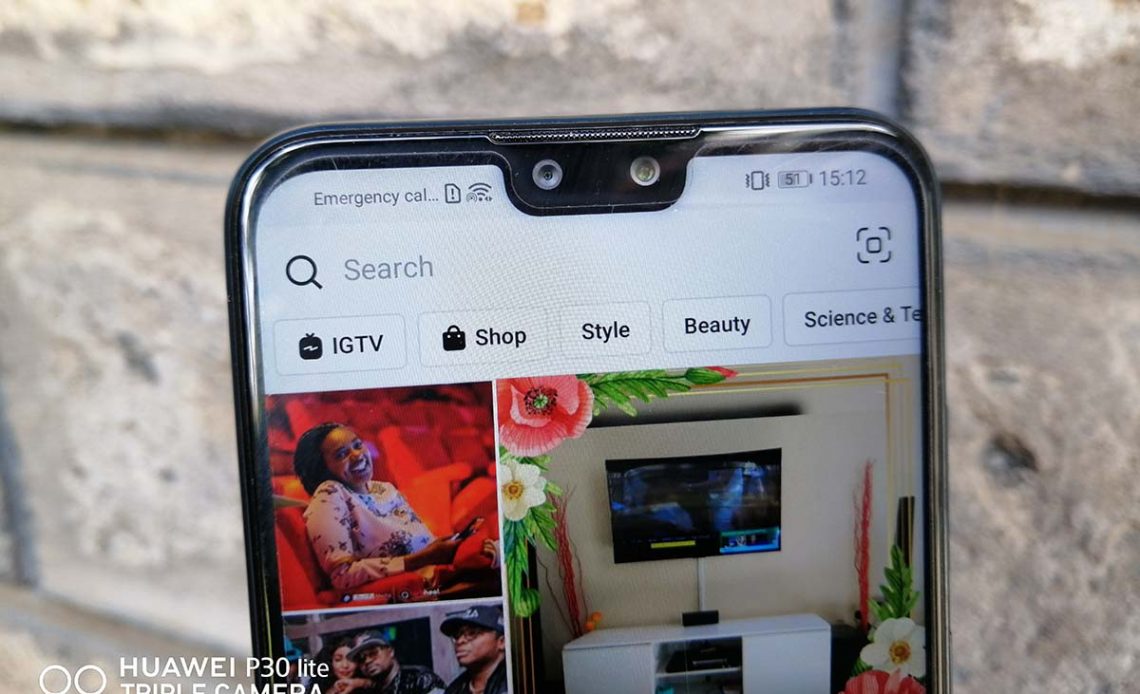 In what comes as a sigh of relief to creators out there, the new Facebook Creator studio app now includes the ability to schedule both Instagram posts and IGTV videos. With the current functionality, creators will be able to schedule IGTV and Instagram posts up to six months in advance.
With the in-app capability, Facebook Creator Studio now enables you to add multiple images to a post, something that was not possible with the existing third-party apps that let you schedule posts on the platform.
To be able to enjoy the new functionality, both your Facebook page and Instagram have to be linked. The company announced the new features at the International Broadcasting Convention (IBC) held in Amsterdam.

Besides this, Facebook also announced new features both aimed at making video creators and publishers work easier getting around its platforms. The company also announced new changes to live video broadcasting and Facebook's Watch Party.
Changes around Creator involved improved analytics in which creators can now be able to view what videos interests their top fans by measuring the videos that attract return viewers. Watch party update also evolves around an improvement in analytics.
Aside from the changes, Facebook also announced the presence of live videos now on Facebook Lite.