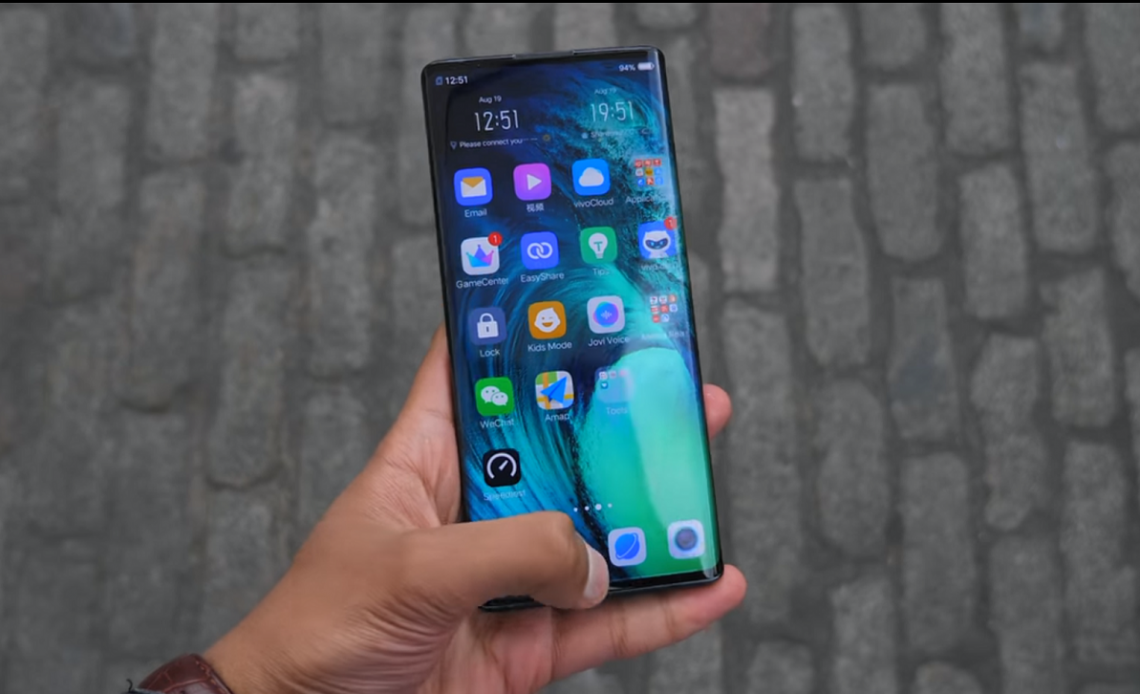 While Vivo set the trend with the mighty pop-up camera that Samsung does not seem to be cool with in their flagship series, the Chinese manufacturer also wants to set another standard. Vivo's NEX 3 will come with a 99.6% screen to body ratio. This is according to Vivo's NEX product manager Li Xiang. Xiang revealed the news in China's own Twitter clone, Weibo.
He further assured that their upcoming flagship will have the highest screen to body ratio ever seen in a smartphone regardless of the method used in the calculation. The standard method used in the calculation on their side was determined by taking the front display area over the cover projection area.
The Vivo Nex product manager is also confident that it will take more than half a year before any competitor achieves something close to that. He also shared a new teaser image of NEX 3 which showcases the bezel-less sides thanks to the waterfall screen and the minimal bezels at the top and bottom that look flush.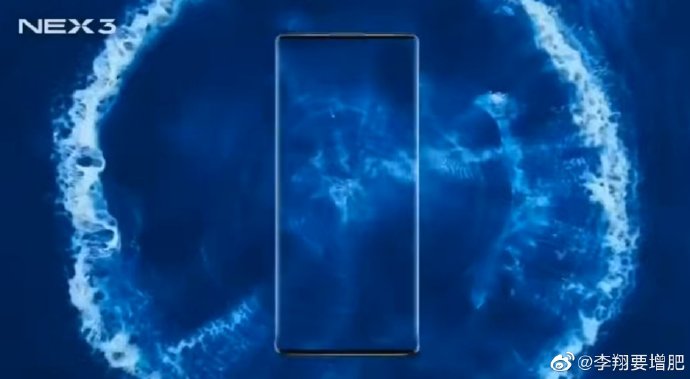 Vivo NEX 3 is planned to be launched next week on 16th in China. The device will reportedly have a 5G supportive variant that will be called the NEX 3 5G. Other expectations about the upcoming device include; Snapdragon 855 plus SoC, 4500mAh battery with fast charging tech, massive display rumored to be a 6.89-inch AMOLED with FHD+ resolution, up to 12GB of RAM paired with a maximum storage capacity of 512GB.
Featured Image/ MrWhosetheBoss YT