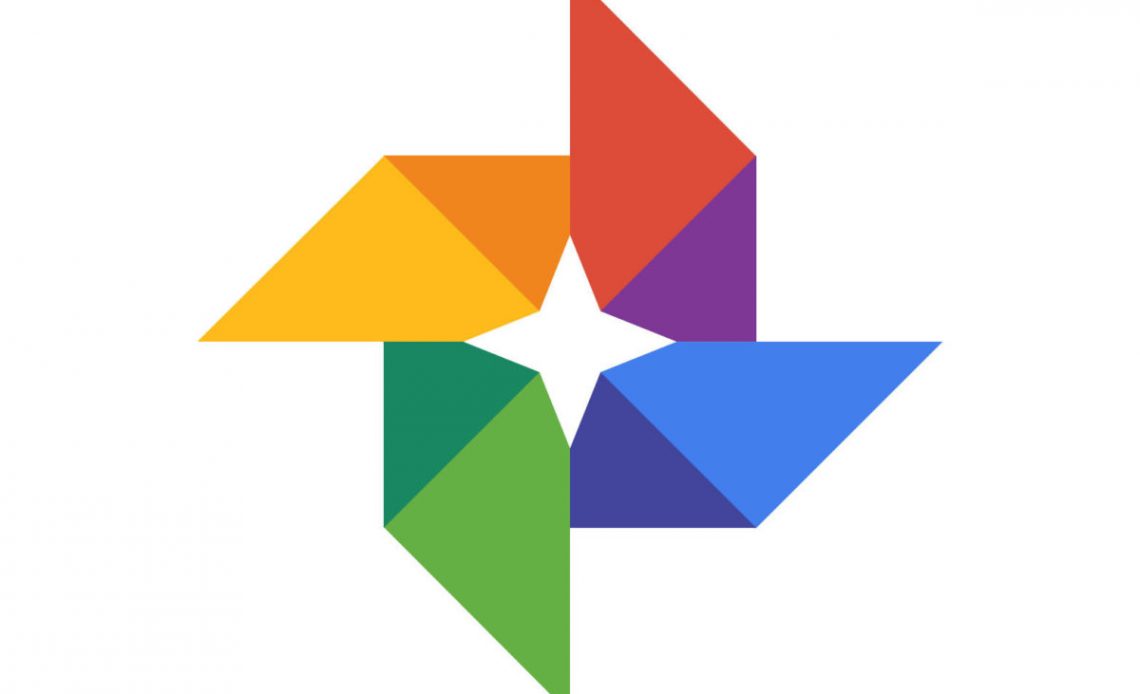 Google has revamped its Photos app with a new Memories section which showcases photos taken the same day in the previous years. Remember Google Photos provided a brief showcase of your history via Photos Assistant tab that was previously named as "rediscover this day." Now, doing away with that, you will still be able to view your past memories but this time at the top of your gallery placed in an Instagram story-like manner. If you're familiar with Instagram, you will see the correlation here.
"While you might recognize this stories format from social media, these memories are your personal media, privately presented to you so you can sit back and enjoy some of your best moments," said Shimrit Ben-Yair, Director, Google Photos.
In cases where you have more than one memory in a day, Photos will arrange your photos starting with the one taken a year ago then to the previous years in that order. Similar to the way stories are arranged on Instagram, Facebook, and even WhatsApp.

However, not all of your past photos will be showcased on the Memories section. Google says the feature uses machine learning to curate what appears in Memories. Plus, you may also wish not to view some memories, so Photos gives you the option to "hide certain people or time periods" in Memories, but still, you can turn the entire feature off entirely.
Memories started rolling out yesterday, and you will be able to see it when using the latest version probably now or soon (if not).
Google also plans to bring sharing of images or videos in Photos in a conversational-like manner. The feature is touted to emulate Instagram's feature "direct messages." That means that Photos will be able to be a messaging platform too as well. But with Google's history with Messaging apps, I can't wait to see how that goes.