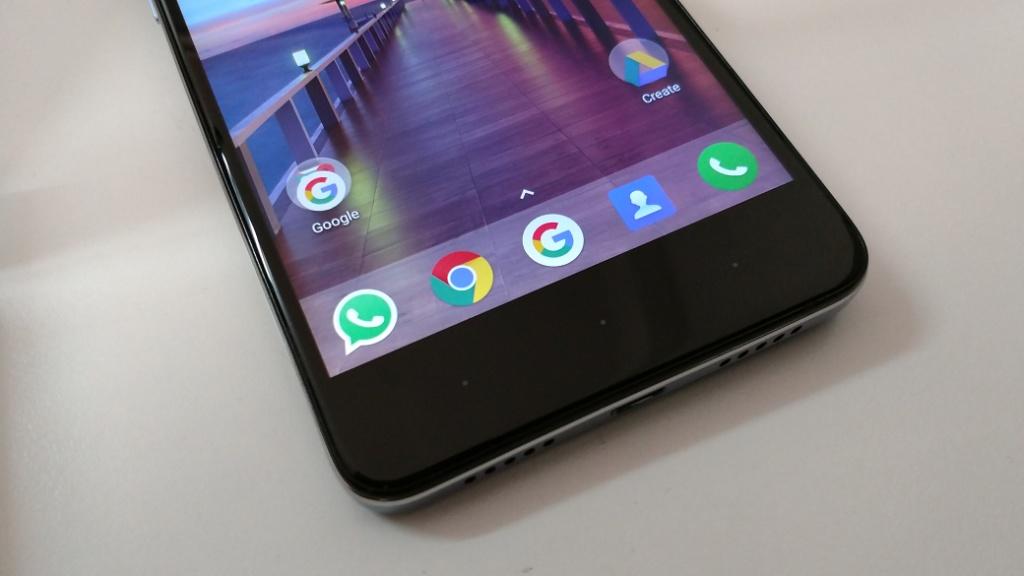 Google Chrome Version 77 is out and has improved on a number of things on the browser but the key one is letting you share tabs between devices. This feature is available n the stable version of Chrome right now but has been available for some users on the desktop version for the past few weeks.
With Chrome 77, the ability to share links between devices is now an option every user will have. The feature is available on Chrome for Android, Windows, Linux, Mac and iOS. I have it on both my Chrome on desktop and on my phone. If you don't have the option on your end, don't worry, the update just started rolling out and may take time to get to you.
Besides the ability to share tabs with your other devices, Google says this update brings with it stability and performance improvements and a total of 52 security fixes. Sounds a lot but these are necessary for the safety of those using the browser.

How to Send Google Chrome Pages to Your Other Devices
If you want to send Chrome pages to your other devices, the process is now easier and all you have to do is:
Tap on the Menu (three dots on the top right section) of the Chrome page that you want to share.
Tap on the share option.
You will get a number of options but select "Send to your devices" if it is available for you.
A list of your device will be displayed and choose the one you want to sent the page to.
Note: You should have signed in to Chrome to use this feature.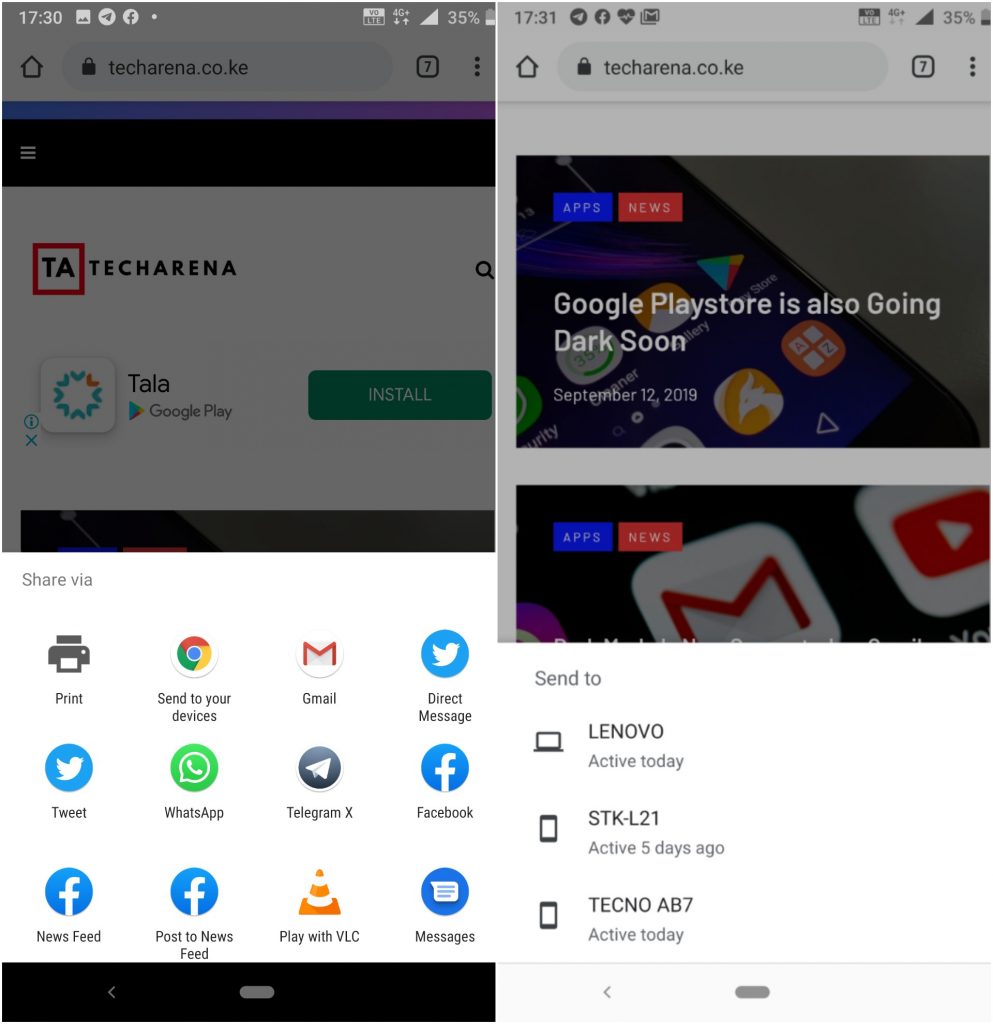 Also Read: Google Chrome Will Soon Start Blocking Third-Party Tracking Cookies