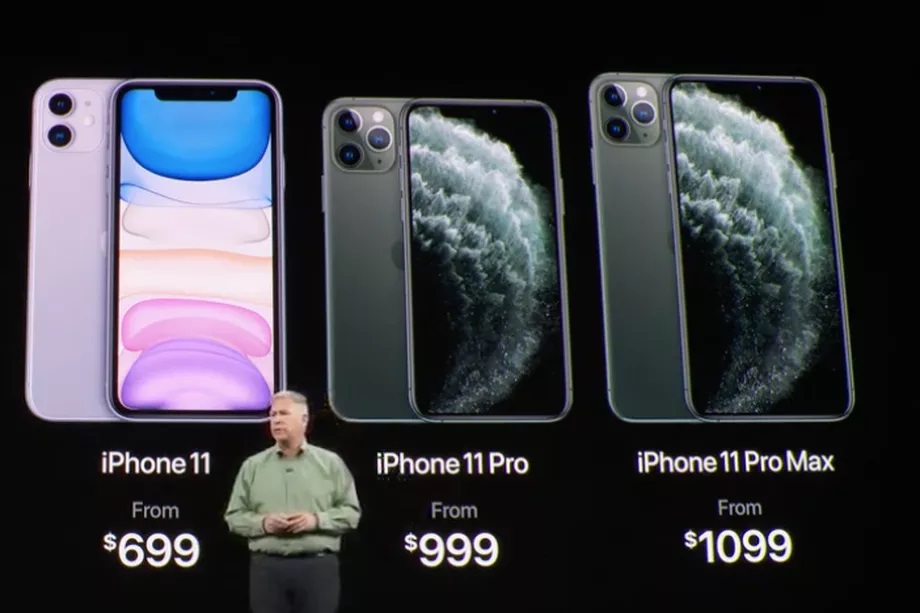 As it had planned, Apple officially launched its new iPhone 11 series of devices on September 11. The stage was set, and it was slightly exciting to finally see the new iPhones as we had set expectations based on all the rumors, leaks and renders that had been floating around for the better part of the last few months.
So, it was clear what to expect with the Phone 11 series – even months before the official launch.
With the leaks and renders making rounds online, we already knew Apple is still retaining the ugly notch in its new iPhone series. For Apple fans, you will have to bear with the company this time if you plan to buy any of the new iPhones.

For Android users, the era of ugly notches is already over even with most Android devices costing less than $200. Cutting down to the notch, the least we expect now is a waterdrop notch which is a bit bearable, and as a matter of fact, the screen to body ratio is way above 85% – way better than Apple's iPhone 11 series display notch.
For Apple though, things are quite different. To be clear, I'm not pointing out whether the presence or absence of a notch should be one of your purchasing factors – either way, I leave that decision to you. But to be honest, why go for a notch in 2019! See, having a notch for Apple users may be well. I'm not bashing the square-shaped camera bump because (I'm certain) it will eventually be a thing in most Android devices next year.
The problem with Apple is that they did not want to showcase the wide notch when launching their high-end flagships of the year. If you watched this year's Apple launch event or you have bumped across the various iPhone 11 series photos online from the launch, you will notice one thing. Both the iPhone 11 and iPhone 11 Pro had well-showcased display notches owing to the wallpapers used.
The case is different with iPhone 11 Pro Max. For iPhone 11 Pro Max press images, you will realize the display notch is hardly noticeable. You won't notice if there is a display notch at all – but that is not true. Apple used a manipulative stock wallpaper so that people cannot see their flagship device popping with an ugly notch in this age and time. This is wrong! I'm speaking for a novice buyer – one who may be duped to think that this year's iPhone flagship has an edge to edge screen with no notch when purchasing the device online – in case the same manipulative wallpapers are still used.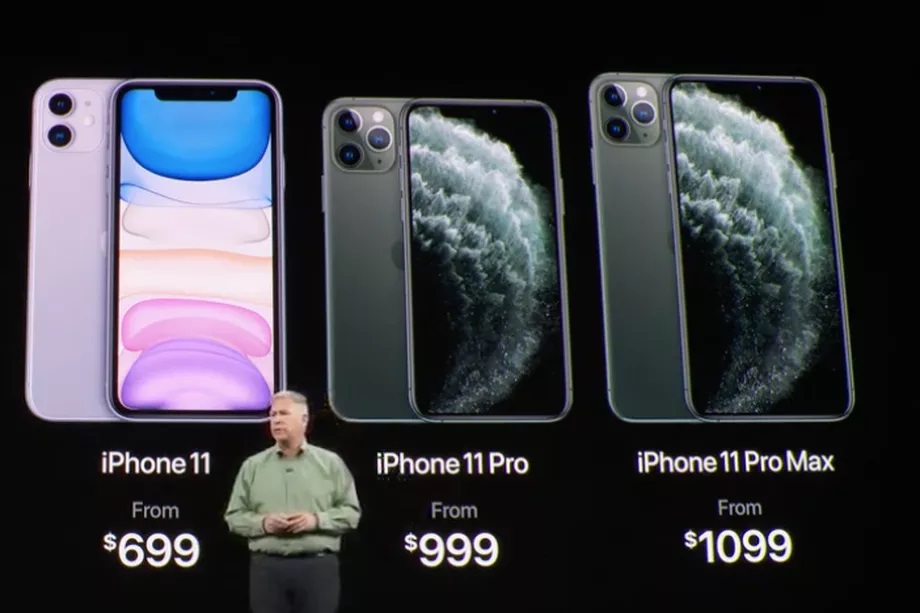 Apple is ashamed of showcasing the ugly notch to the world already. Of course, everyone who follows the industry closely can justify that we have already seen the perfect edge to edge display from the Android side.
However, before you argue how the notch still looks "beautiful" keep in mind that Apple was the trendsetter, but not the first company when it comes to notched displays – a feature that has been popular in most of last year's smartphones.
However, Android manufacturers moved on so fast dumping the rectangular notch to minimal designs like punch-hole cutouts, waterdrop, dewdrop notch and even entirely ditching the notch for motorized pop-up selfie cameras with creative mechanisms.
And taking a stab at last year's iPhone launch event, Apple did the same darn thing! So, this is the norm. When Apple deployed the notch for the first time – the company touted the iPhone X as having an edge-to-edge and top to bottom display. It was the perfect display of the time.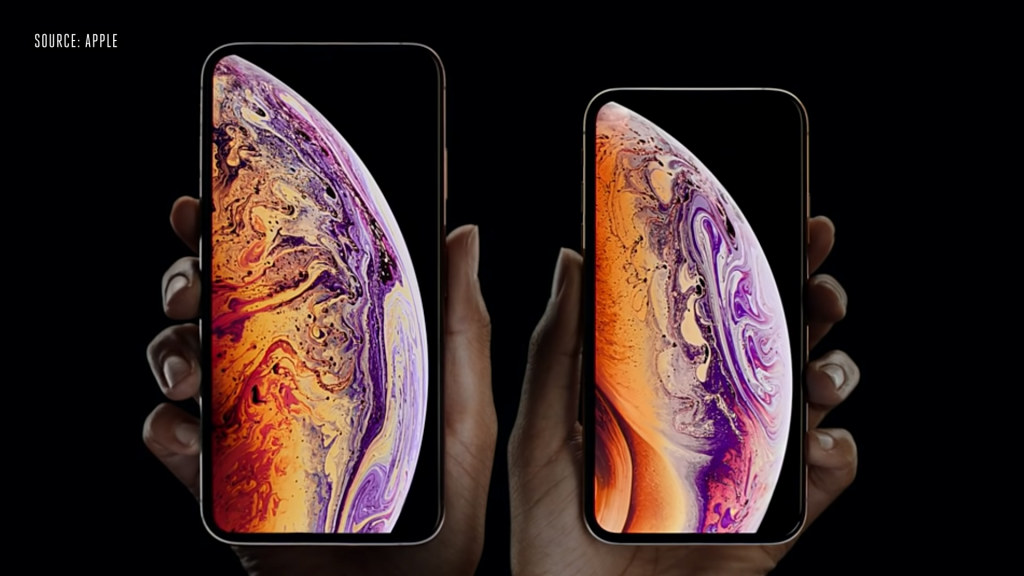 But since that changed, using manipulative wallpapers to cover up for their display design is not cool. I bet they know the notch is ugly, so instead of hiding it behind manipulative stock wallpapers, it is high time Apple jumped into an actual edge-to-edge display bandwagon and right away choose who to copy. It is the norm these days!