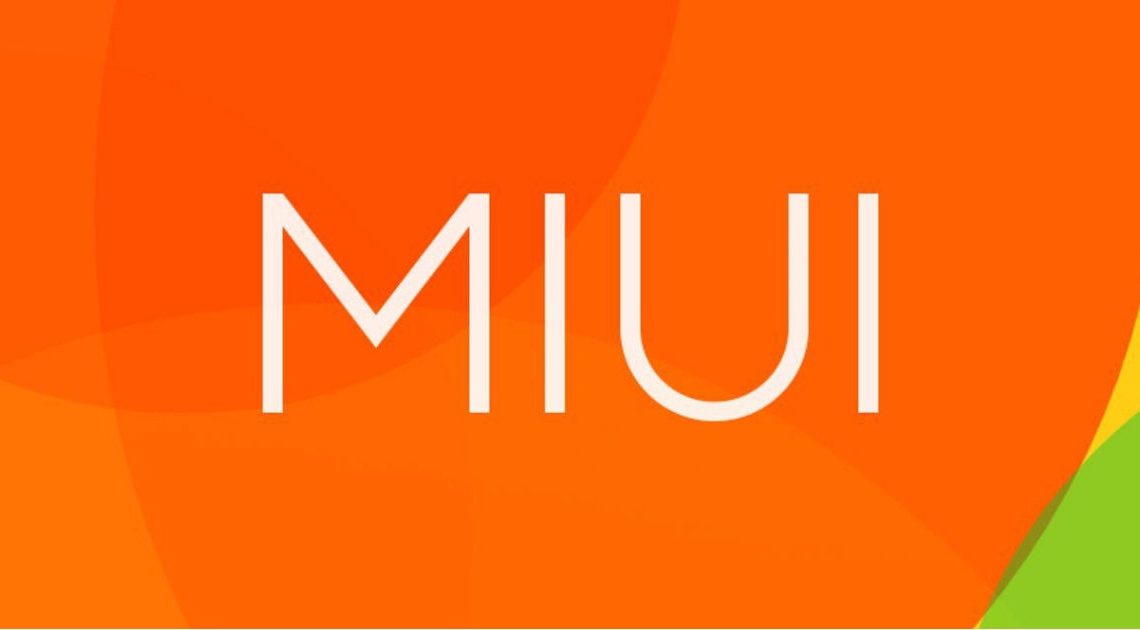 Since Xiaomi develops its own iteration independent of Android, MIUI, it takes time to roll out the final product to users. Its latest iteration, MIUI 11 has been in the works since early this year. Apart from the system-wide dark mode, MIUI 11 was initially tipped to include a new design to icons and more features.
XDA reports that Xiaomi "accidentally" rolled out MIUI 11 to some devices already. These devices included Xiaomi's latest Redmi K20 Pro, Mi Mix 2S, and Mi 6.
What's New in MIUI 11
As you'd expect MIUI 11 packs some new features that set it aside from MIUI 10. In MIUI 11, the icons are now more colorful, but you can notice the shape and size is not consistent – yeah, the ROM is still in development. You will also see the design harbors some large white spaces between a group of icons.

There is a new MIUI Always on Display functionality that now enables you to change text color automatically, 'dynamic sounds,' plus it will also tag along with the new file transfer protocol that Xiaomi, Vivo and Oppo are working on. You can also see an option to toggle system-wide dark mode.