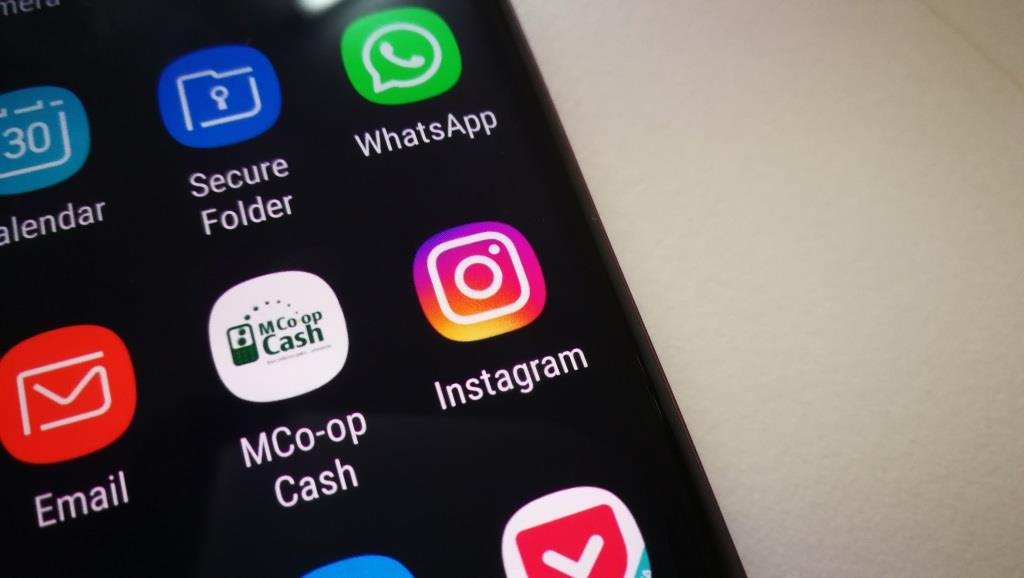 If you thought instant messaging platforms are too many for us to keep up with, wait until you hear Facebook's plan. According to TheVerge, Instagram is working on another messaging platform dubbed Threads. This platform will rival withInstagram's close competitor, Snapchat. Threads is "meant to promote constant and intimate sharing between users and their closest friends."
The app will leverage on Instagram's "Close friends" list to let its user's share much of their info such as their location, speed, and battery life. The share location feature is similar to Snapchat's Snap Map, which shows when a friend is "on the move" displaying either a car or an airplane depending on the user's movement.
Threads can also let users choose to update their current status on location, speed, and more automatically or manually. Threads looks more like Instagram Direct feature where recent messages appear in a central feed. You can view recently posted stories and also has a camera at the bottom for capturing images and photos to share with your close friends.

Threads is reportedly under internal testing at Facebook. Back in May, Instagram disregarded "Direct," a messaging platform that the company had been working on since 2017. Direct was abandoned as beta testers were frustrated for having to switch between apps to send a private message. That did not shy off the company from developing another instant messaging app.
It is still unknown on when Threads might be available, and who knows Facebook might even abandon the project before public release.