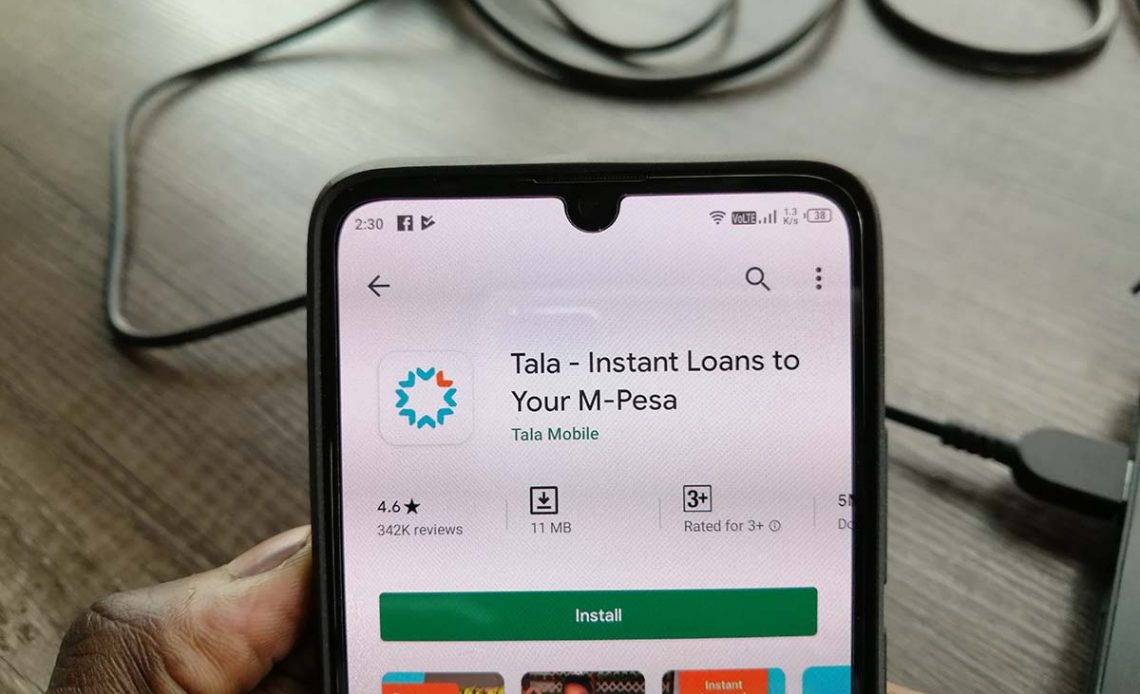 With the rise in demand for instant loans, the companies involved have to make sure they have the capacity to meet the demand at all times. With that, they have to make sure they have enough capital to meet the demands of their customers every single day.
Tala, one of the mobile lending companies operating in Kenya, has announced that it has raised $ 100 Million series D investment. With the new investment, the company will be able to launch new products within its ecosystem. This news comes less than a month after Branch, its competitor, announced that it had raised Ksh 500 million in funding.
Tala did not reveal which new products it will invest the money in and there is no way we can speculate on that. Last year, there was talk that one of the mobile lending companies wanted to get into the insurance sector but so far that has not happened. This is probably the route Tala will be taking as the company is already piloting a micro-insurance product in the country.

Speaking on this funding, Ivan Mbowa, Tala General Manager (East Africa) said that the new round  will enable Tala to reach more customers in Kenya and globally with services that put them in control of their financial lives.         
The new investment round was led by RPS Ventures with participation from GGV Capital and previous investors including IVP, Revolution Growth, Lowercase Capital,  Data Collective VC, ThomVest Ventures and PayPal Ventures. Kabir Misra, Founding General Partner at RPS Ventures, has joined Tala's board of directors.
"Kenya is at the heart of Tala's operations around the world. Kenya was our first home, and today it remains our largest office and customer base," said the company in a statement.   At the moment, Tala has over 2.5 million customers in Kenya but the company is not willing to share information on how many customers request for loans every day or how much they disburse each day.  
Since it started operations in Kenya back in 2014, Tala has disbursed over $1 billion in loans, a mind-boggling figure but it should be noted that this figure has not been verified independently, these are the numbers the company has provided. Branch has previously stated that they have disbursed loans of up to Ksh 30 billion in Kenya, less than half of what Tala claims to have disbursed.
Now Read: Branch and Visa Partner to Offer custom Financing To Merchants Who Accept Payment Via Visa