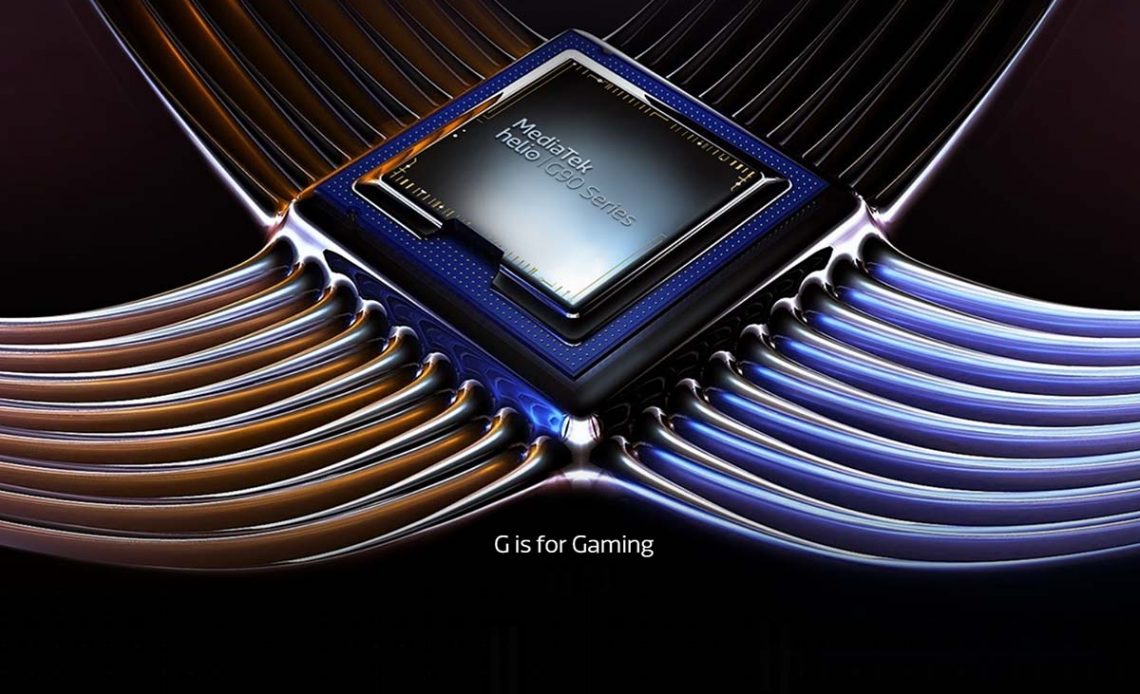 We all play a game or two on our smartphones from time to time. Even if you are not serious about gaming, you probably have one in your phone and use it to occasionally pass time.
Since we spend a lot of time with our smartphones, using it as a gaming device is just second nature. Over the years, we have seen fewer people with portable gaming consoles and one of the reasons can be that some of the titles they would have played on these devices are available on smartphones. Even if that is not the case, there are some popular games available and since smartphones are powerful to support them, the experience is much better than what we had a couple of years back.
With a powerful smartphone, not many people will see the need of having an extra device for gaming.

The New G-Series Family
To keep up with the changing needs, MediaTek has unveiled a new line of processor focused on gaming. This new line is called the G-series and is made up of the Helio G90 and G90T. these are just the first processors in this line and we should get more as the years go by.
As I have mentioned above, these new processors are designed to improve the gaming experience and will work well with its HyperEngine technology. MediaTek's HyperEngine technology is designed with several features that help boost the performance of smartphone games. If you have used a MediaTek-powered smartphone to play demanding games, then you know the experience is not necessarily the best. Depending on the processor you have, the experience can be depressing at times.
These new octa-core processors use the ARM Cortex-A76 and A-55 architecture together with the Mali G76 GPU with speeds of up to 800Mhz. With this combination, MediaTek says users should expect smooth gameplay no matter the title they are playing.
The MediaTek G90 Series
According to MediaTek, the G90 supports up to 10GB RAM and Level 3 cache to prevent any slowdowns in the fetching and executing cycles. This will be useful for heavy users and will not hurt the not so heavy users either. There is also support for a 64-megapixel single camera and multi-camera combinations.
This chipset also supports HDR10 standard for improved image processing. With HDR10 support available for MediaTek users and with more platforms supporting this feature, it is the right time for the company to unveil these processors. In addition to that, there will be dual WiFi support that will let users connect to two routers at the same time (2.4Ghz and 5.0Ghz).
We are still not sure when we will start seeing devices with these processors on the market. The company says it has partnered with Xiaomi to release a gaming phone soon and this means that we should be seeing these new processors in the wild before the end of the year.
Now Read: Here's Why Removable Batteries are Almost Becoming Extinct in Smartphones