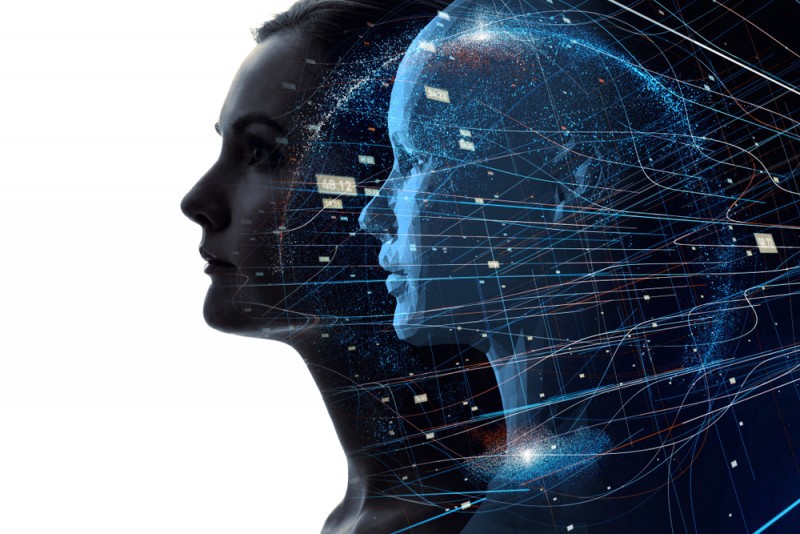 Tackling the gender gap in tech, Check Point Secure Academy will be driving change, uplifting women and communities, in turn, says Pankaj Bhula, Regional Director for Africa at Check Point Software Technologies Ltd.
Globally, women hold 19% of tech-related jobs at the top global tech companies, compared to men who hold 81%. In leadership positions at these global tech giants, women comprise 28% while men representing 72%, according to a PwC report.
Yet in Africa, women in tech are largely underrepresented, especially in the cybersecurity sector, where technical roles are predominately held by men. Diversity however is seen to some extent in sales and business development roles. Not to mention, the global value in having females properly represented in the tech workforce adds up to a whopping $28 trillion – equivalent to the US and Chinese economies combined, according to a survey by McKinsey & Company.

Despite the increased revenue and profitability gender diverse teams bring to the table, women in tech remain an untapped economic resource. More needs to be done from a grassroots level if Africa is to see real change. This can only be done through education.
Cultural barriers
From a cultural standpoint, women in Africa are typically brought up to believe that their role purely exists within the family realm and that without a family, they are not complete.
Recently, Kendi Ntwiga-Nderitu was promoted to General Manager for Central Africa, which includes East and West Africa for Check Point Software Technologies.
Coming from a village in Kenya, Kendi has had first-hand experience when it comes to the challenges faced by women entering tech. Looking back at her journey, she has said culturally, women are expected to be the primary caregiver, so having to work long hours or even at night becomes a challenge, often resulting in women choosing not to pursue careers in tech.
The reality is, there is currently no talent pipeline from the beginning, with few females choosing the sciences or math in school, to only a handful entering university in the hopes of entering the technology sector as a career path. This has created a lack of female role models for other young females to look up to or learn from.
Value in perspectives
Women often bring a more creative, insightful perspective which makes technology easily identifiable to customers. As such, while Check Point looks to double its business in Africa by 2022, the company will also see an increase in female representation as the company has seen the value in having different perspectives.
Having to play different roles while perfecting the art of balancing and multitasking, Kendi has mentioned that women bring that experience, exposure and skill to the workplace, offering different viewpoints that are crucial to the growth of the cybersecurity market.
Enabling women in Africa
Women make up more than half of Africa's population, so it only makes sense to allow this half of the population to participate in critical discussions. As we digitize, adopting technology and secure the internet, it is critical that this half of the population is not only engaged but involved.  Education is key to securing future job prospects, especially when you factor in that more than half of the world's population growth will occur in Africa between now and 2050, and that the median age of Africa is around 19.
For this reason, Check Point Secure Academy is partnering with universities across the continent to provide cybersecurity education. This way, Check Point and its partners are preparing today's students with vital technology skills they need to secure a future and partake in the digital economy.
In addition, Check Point will be rolling out another initiative called 'Skills for Africa Development', with the goal of certifying 100 individuals, predominantly women, over the next three years. Once certified, Check Point will look to employ the most successful candidates.
In the words of Kendi: "Check Point is not afraid to bank on a woman; the company has given me opportunities to excel.
"So, as a woman, if you are given the opportunity, don't think of yourself as a woman, say yes, then go do it, don't think about the things that can stop you, cause if you look for an excuse you will always find it."