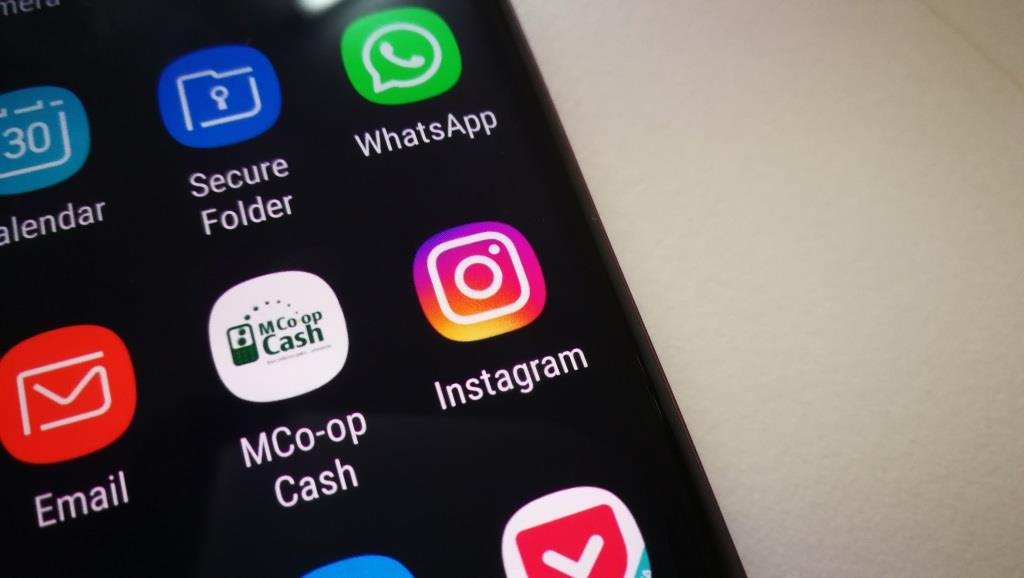 In a move to fight false information on its platforms, Facebook has been coming up with new tools to combat the spread of the vice in its app ecosystem. But that has not gone well as expected by the company.
The company has now expanded its Third-Party Fact-Checking Program to cover photos and videos shared on the platform. Under the new program, users will have an extra option to flag certain content as "false information."
"This is an initial step as we work towards a more comprehensive approach to tackling misinformation," said Facebook's spokeswoman Stephanie Otway.

To view the new option, tap on the triple-dot menu button on a video or photo, then choose 'It's inappropriate.' In this menu, you'll see an additional option 'False information.' Choosing this option will prompt the content to be reviewed by a verified fact-checker on Instagram who makes the final decision about the matter.
Sadly, even if content will be marked as false information by the reviewer, Instagram won't remove the post. Instead, the company stated they will "downplay" the post so that fewer people are able to see it. Besides, the post will also not be featured on the platform's "hashtags" or in the "explore" page.
This feature has been rolled out today explicitly in the United States but the company states it will take about two weeks to reach all international users.
What's New?
Unlike the Third-Party Fact-Checking Program on Facebook's News Feed, a person who posted reported content will not be notified about the entire process including the final decision from the fact-checker.
State of the matter
Facebook in a war to fight against the spread of false information has introduced a couple of tools in both WhatsApp, Instagram and the main Facebook app.
Even though Instagram has been perceived as the "safest" platform among the three, being less scrutinized over the US elections in 2016. An independent Senate report revealed Instagram as "perhaps the most effective platform" for Russian imposters to thrive. This led to the company extending its Third-Party Fact-Checking Program to Instagram in the past few months. The company has 54 fact-checking partners so far who work in 42 different languages.