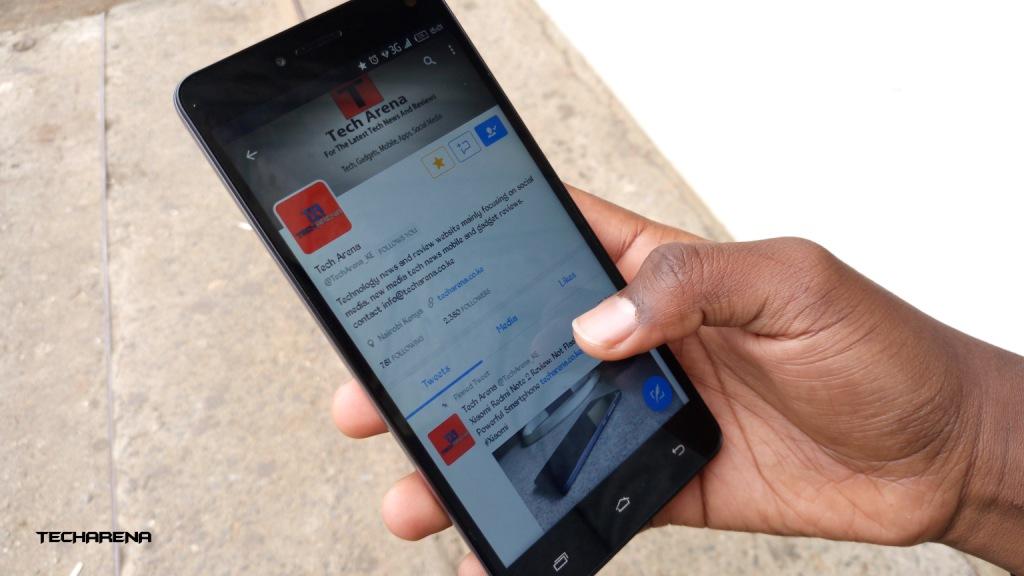 After launching the unified twitter mobile design to the web, Twitter is now considering a way to customize your timeline more. The company has been reported to be working on ways to have users follow topics they love.
For a start, the feature will only let you follow sport-related topics like wrestling, soccer, or even cricket, among others. The feature is expected to roll out globally by the end of the year. Besides, the company has also hinted an upcoming "mute" function so that you will not be spammed with the topics you follow the whole time on your timeline.
Moving forward, Twitter will also let you create a separate timeline for specific topics and accounts that you follow.

"Our desire is to be a little bit more ambitious about the level of change that we introduce into the product," Twitter product lead Kayvon Beykpour said during a press event at the company's San Francisco headquarters.
Regarding the highly awaited edit button; don't expect it soon. Twitter's Kayvon stated, "It's a feature I think that we should build at some point. It's not anywhere near the top of our priority list."
The company thinks there is already a way to correct typos. More so, Kayvon stated there are fears that users may exploit an edit button by changing what they previously tweeted when if it turns out as controversial.