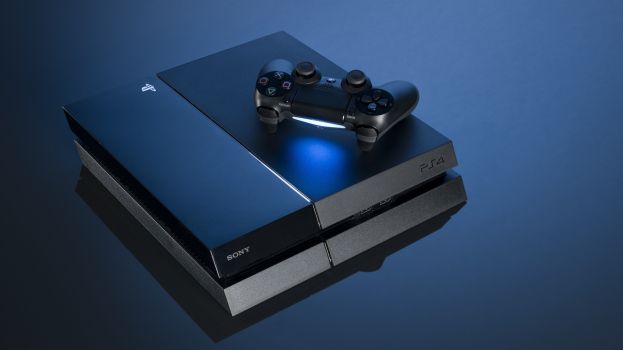 Sony's PS4 has hit a new milestone. The company today has revealed that 100 million units of PS4 have already been sold globally. The revelation was accompanied by Sony's Q2 results for the period ending June 30th. Between the last quarter ending June, the company recorded 3.2 million PS4 sales. Which translates to 100million PS4s considering the total PS4 sales stood at 96.8 million by the end of Q1 2019.
Although the 100million milestone isn't Sony's first achievement in terms of sales, the amount of time it took to hit 100million has this time reduced to just 5 years and 7 months, making it the fast-selling home console ever. The period even dwarfs Nintendo's popular Wii console and Sony's own PlayStation 2.
Amazingly, people are now moving away from purchasing games in physical discs to making purchases online. The company recorded the digital downloads share mark surpassing 50%. Sony's PS4 sales have remained strong since 2017 in which they sold a total of 19million consoles and 17.8 million sales in 2018.

Since we are few months from SONY's next-generation console, PS5, it will be interesting to see how the company will handle the pressure that's now coming from emerging online-centralized gaming platforms like Google's Stadia.
PS5 promises to support 8K graphics, SSD type of storage and 3D audio. Microsoft's next-gen console is also on the way slated to launch in 2020 with similar offerings like what is coming in Sony's PS5.