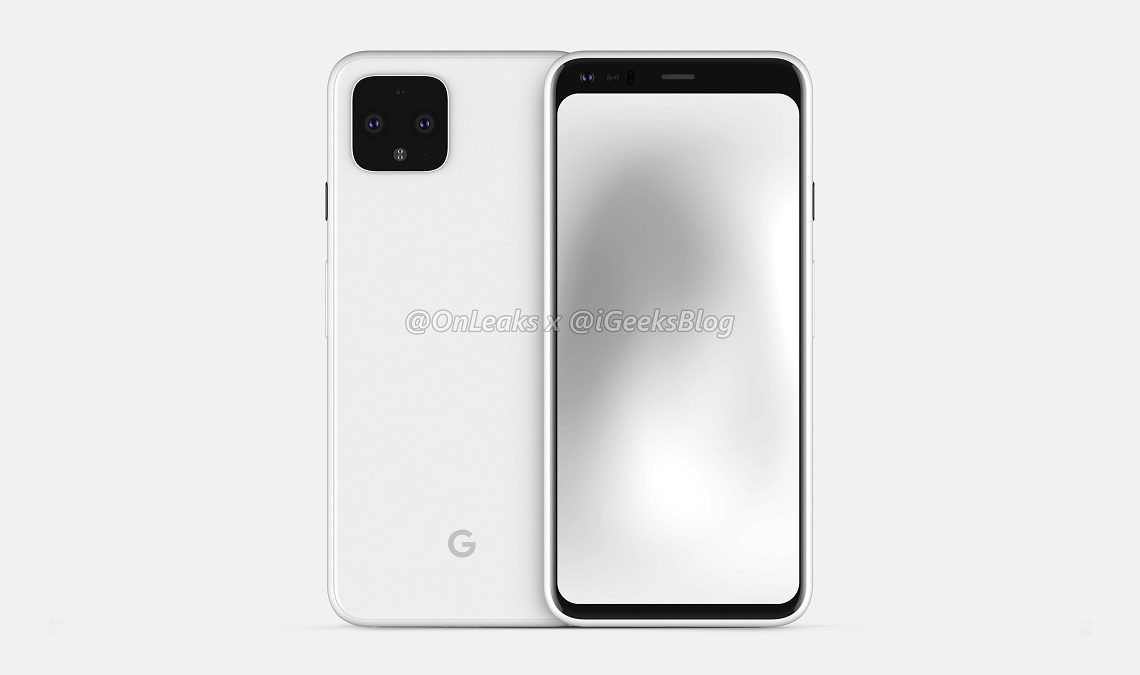 Google has not been the best company when it comes to smartphone design –but the internals has been pretty good. In the Pixel 3 and 3XL, Google featured a large notch at the top –a pretty terrible job in copying iPhone X's display notch.
We have already seen what to expect at the back of the device, which is a sizeable square-ish camera bump similar to what is coming in this year's iPhone 11 Series. However, much light about the front of the device has not been shed, just yet. There have been rumors that Pixel 4 and 4XL will skip the notch –owing to the much real estate embedded at the top of the device.
Several leaks have indicated that Google Pixel 4 top bezel is quite busy. IceUniverse –a Chinese smartphone leaker has previously posted screen protectors which are allegedly designed for the Pixel 4. From the top bezel, we can see quite much more real estate that cannot be accommodated in a single notch –the main reason why Google is doing away with notch designs this time.

We can see a dual-camera keyhole, followed by a sensor and speaker hole and a last wide mysterious pill-shaped opening –that's quite a busy bezel. However, if the intel is correct, then we are almost looking at a similar layout that is coming in the iPhone 11 with few exceptions, of course.
Two other leaks have also confirmed a similar bezel design like the one above. But still, no one knows what the pill-shaped opening is all about.
Google Pixel 4 is slated to be launched in October this year, but before then, we shall keep you posted on new updates on the same.