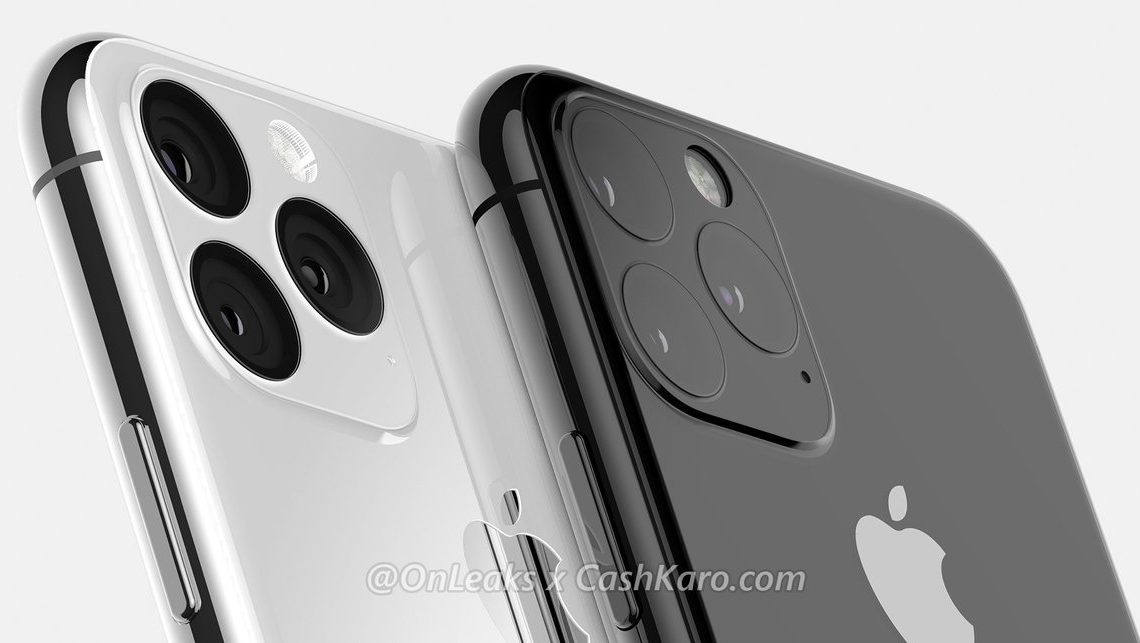 We are months away from Apple's launch of their new iPhone models this year. Probably the iPhone 11 or X1, whatever Apple will name it. It's not uncommon though that we see some leaks and rumors flaunted around on what could be coming our way. Leaks and rumors create a buzz around upcoming phones these days. So we are used to that, lest we think about resisting.
Google already tipped on what to expect with their upcoming Pixel 4. With Apple, the case is different. Everything is a secret, but some few signals are intercepted at times as well. The new iPhone lineage of 2019 will feature a rectangular camera bump, the highly hated upcoming feature.
The high-end model iPhone 11 Max will feature three rear camera lenses housed in a rectangular camera bump. For the base model, iPhone XR2, a dual lens camera will be maintained, but an additional optical zoom lens will be added.

In 2019 iPhone models, functionality will probably sell over design. Although some argue the camera design in 2019 iPhone models makes one of the worst in terms of design. The bright side is the camera may stir Apple back to the smartphone photography A-game with the massive sensors incorporated as shown in leaked renders.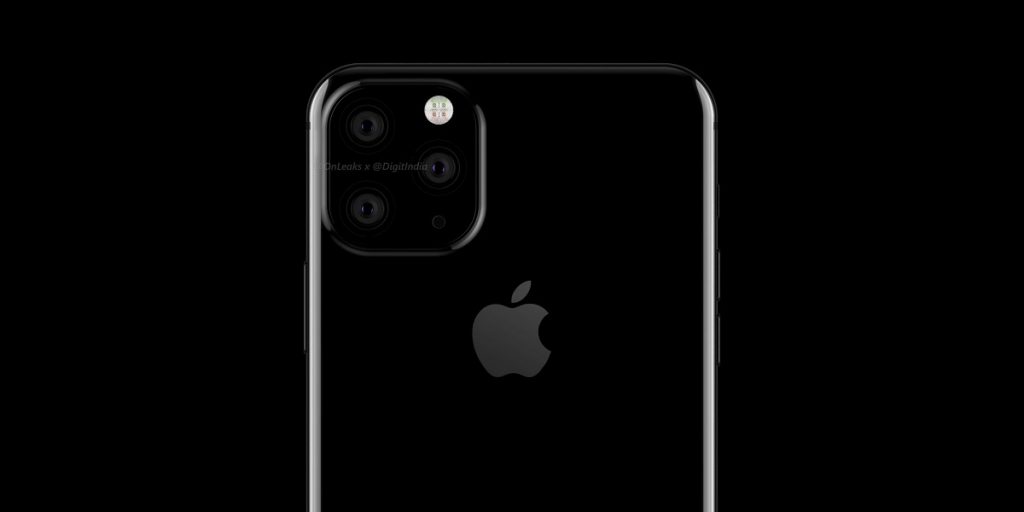 Additionally, the company is doing away with 3D Touch haptic technology in this year's models. 3D Touch technology was apparently bulky and also expensive, and with iOS 13 beta, the technology doesn't find its right spot to fit on the iPhone anymore.
As an advantage to ditching 3D Touch technology, iPhone 11 and 11 Max (names not confirmed yet) will have a bigger battery.
For the Chinese version, reports indicate Apple may further ditch Face ID to have cheaper iPhones for the Chinese market. The company will incorporate an in-screen fingerprint sensor scanner instead.
The front of the device, there are slight changes, especially for that notch design. But one thing for sure is Apple has shown no interest in ditching the notch in this year's models. To do this, the company has to relocate the microphone, proximity sensor, and even the speaker.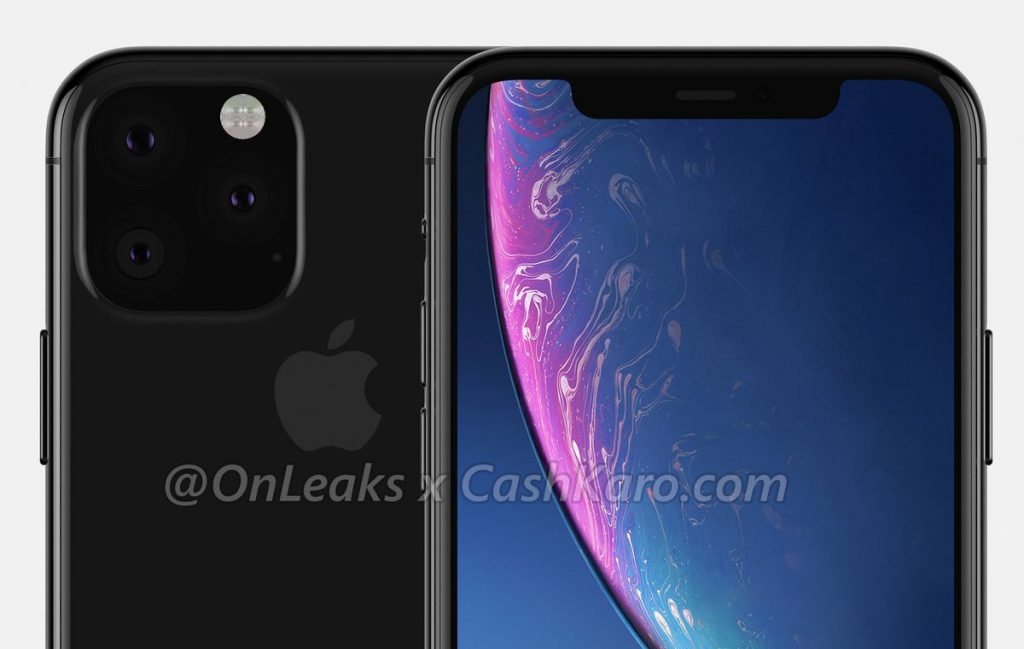 Other upcoming features that have been rumored include the reverse wireless charging similar to Samsung's Power Share and under the hood expect the Apple's next-gen A13 SoC.
(Image Credits: OnLeaks)