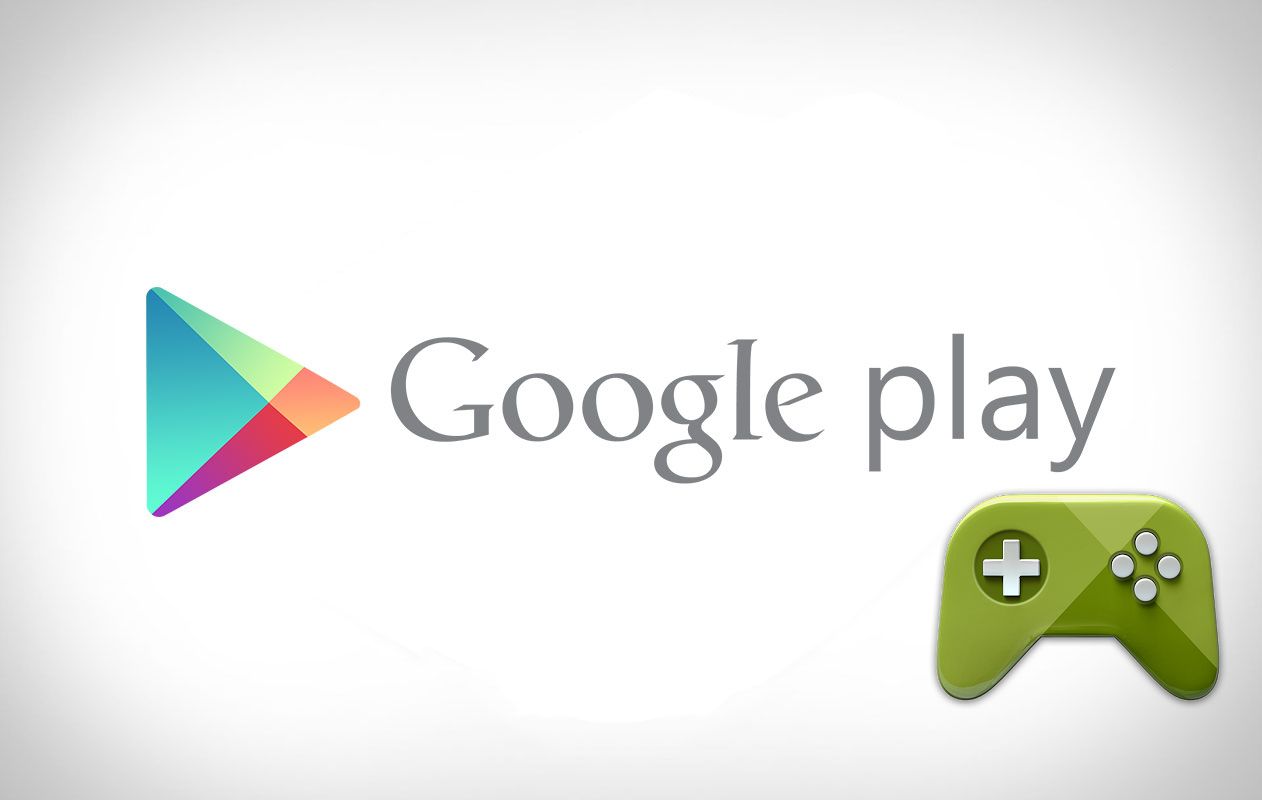 The mobile gaming industry has been estimated to be huge, but we haven't seen the exact numerical estimates that support this hypothesis. Well, if you are still in doubt of how big the industry is –I'm sure you will be surprised by these numbers. The latest report by App Annie reveals that over 11.2 billion mobile games were downloaded in Q2 2019. The total app downloads in the same quarter stood at 30.2 billion.
The report reveals Game app downloads accounted for 35% of app downloads from April to June. Surprisingly the total spending on games accounted for approximately 75% of consumer spend on mobile applications across Android and iOS. According to App Annie, $21.6 billion has been spent on mobile games across Google Play and iOS within the 3 months.
Google Play accounted for most game downloads with over 265% game downloads as compared to the Apple Store. In general, Google Playstore recorded a 15% quarter-over-quarter increase in overall app downloads.

The top market for Google Play in game downloads in Q2 were India, Brazil, and the US, while the biggest market for iOS was China, US, and Japan.
App Annie also reveals that popular games downloaded in Google Play were Arcade, Action, and Casual games. While for iOS users, the most popular sub-categories include Arcade, Action, and Puzzle games.
Most downloaded games in Q2 included Stack Ball, Run Race 3D, Tiles Hop: EDM Rush among others. PUGB Mobile was the most played game ranking first with the highest number of monthly active users. The popular game also emerged among the top 10 games that mobile gamers fuelled their money to.It can be interesting to see which mobile phones are most popular for mobile gaming and I hope App Annie can work on that when the Q3 report is out.