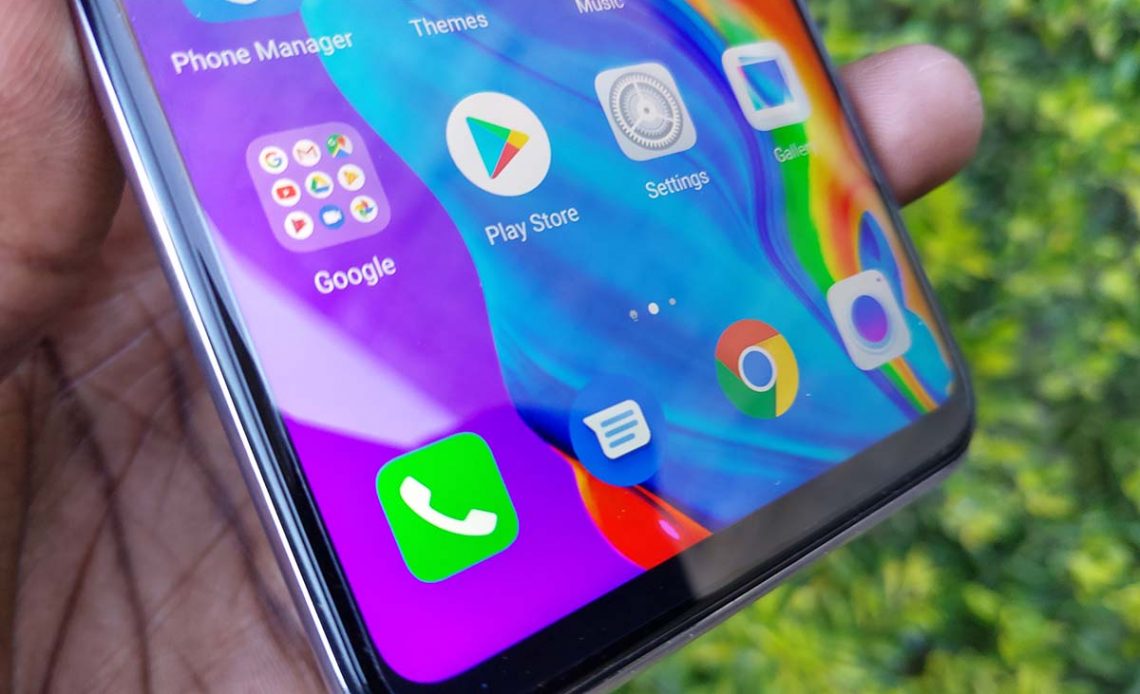 With the trade war between China and the US heating up, Huawei has been caught in the crossfire. The US government blacklisted Huawei and this meant that no American company was to do business with the Chinese company without approval by the government. Google is one such company and the search giant was forced to suspend ties with Huawei and this meant the future of Huawei smartphones was unknown. Google owns Android and we were just not sure what was going to happen after the ban.
Huawei has been working on an Android alternative before this ban but we had reports about it recently as a result of the trade war. Huawei is calling this HongmengOS but we are still not sure if this will be the official name when it finally rolls out.
Before we even get to see HongmengOS, Huawei seems to be very proud about it saying that it may be better than Google and Apple Operating Systems. This was revealed by Huawei's CEO and founder, Ren Zhengfei, in an interview with the French magazine, Le Point. He is quoted saying the HongmengOS will have broader applications and will "very likely" be faster than Android and iOS. These are bold claims but not outrageous in any way, Android is not the fastest OS and Huawei has a shot at that.

Huawei plans to use HongmengOS on smartphones, tablets, computers, networks switches, routers and even data centers. Huawei is already working on a Play Store alternative to support this system and is looking for developers to create apps for that. If it ends up being faster than Android and have most of the popular apps available on the Play Store, Huawei may be able to release HongmengOS very soon to rival Android.
Even with these developments, Huawei is yet to set a date for the release of HongmengOS. We also don't know about some of the key features it will bring to the market. I am keen to see this OS hit the market as it will bring some competition which is always good.
Also Read: Over 1,000 Huawei Y9 Prime 2019 Units Were ordered During the Week Long Pre-order period