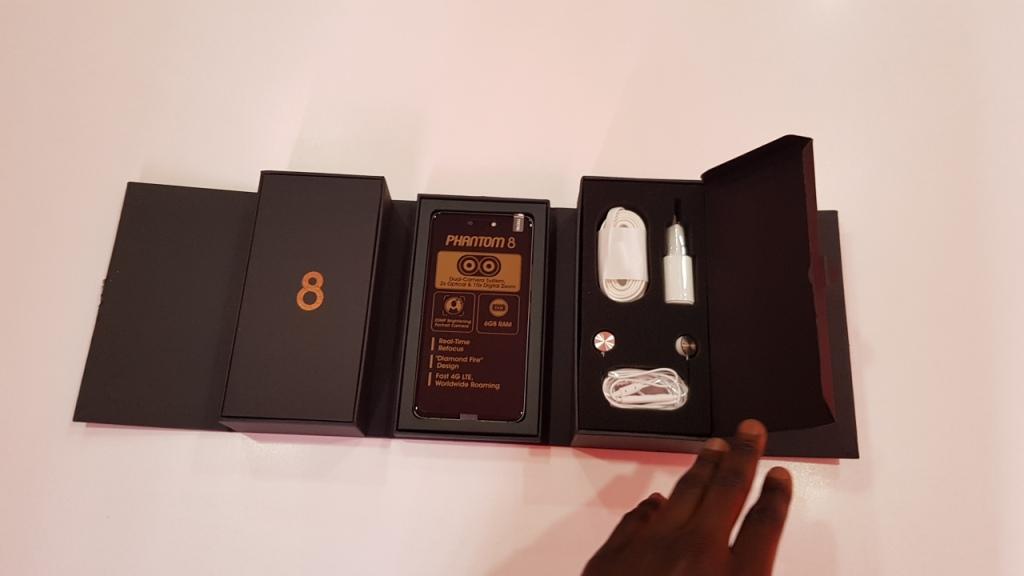 A couple of hours ago, I told you that Tecno was preparing to launch its next flagship smartphone, the Tecno Phantom 9 in Kenya in July. At that point, the company had not confirmed this but we now have the officially confirmation.
Tecno has confirmed that the Phantom 9 will be launched in Kenya in the 2nd week of July. "After taking a brief hiatus, the Phantom series is back. It's now bigger and better and ready to exceed the complex demands of our customers. We love it when our customers challenge us, and the next Phantom is all about our customers being able to experience more," the company said in a statement.
Tecno isn't being very generous with information about this phone but we do know a few things about it. The one I shared earlier points out that the phone will have a triple camera setup at the back. One will be the standard camera with the other two being wide angle and depth sensors. This is pretty much the same combination we get on most other cameras with three sensors. I am curious to see how these cameras are as Tecno says they are really good.

In Display Fingerprint Scanner
It also looks like Tecno will include an in-display fingerprint scanner on the Phantom 9. The company has not confirmed this but that might be the case if the video shared by Tecno Mobile India is anything to go by. With this kind of fingerprint scanner, we should be expecting a hefty price tag on the Phantom 9. On its part, Tecno Kenya has said, "The finger-print is naturally placed and TECNO has you well covered in the software aspect." This does not give us any details but I really hope it will be an in-display fingerprint scanner.
We do not know much else about this phone but we are less than 2 weeks to its official launch so we will not wait for long.
Also Read: World's First Under-Display Camera Technology Showcased by Oppo