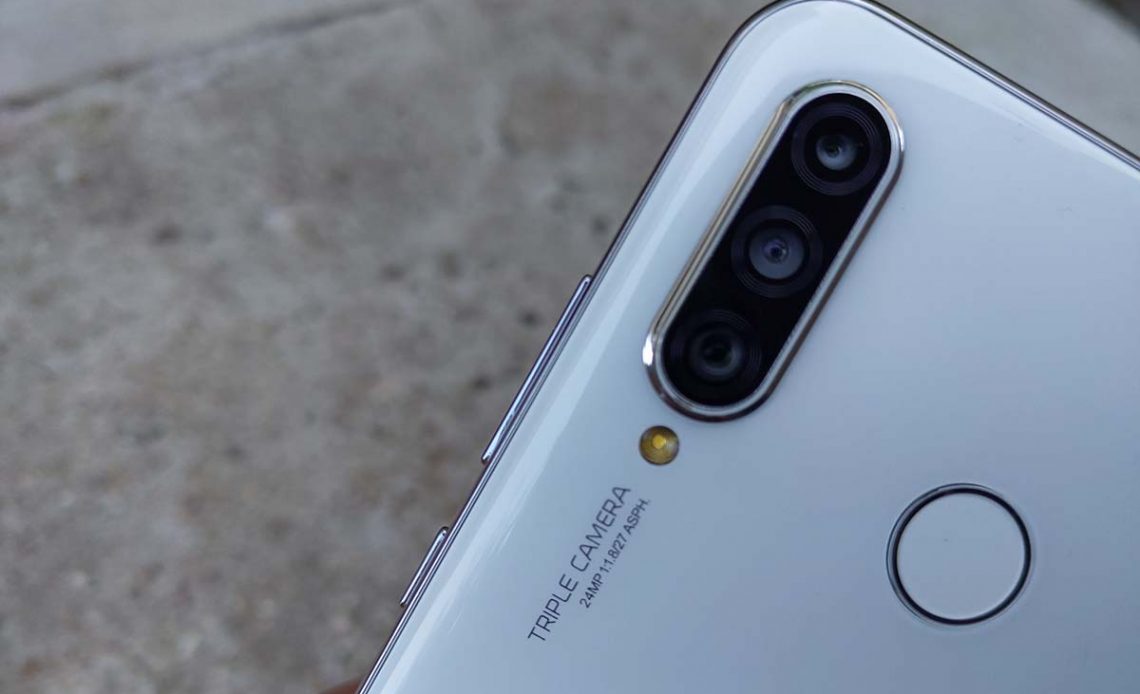 The Huawei P30 series was introduced to the global audience a few months ago and seems to be doing well. The company has reported that sales of the P30 series have reached 10 million in just 85 days. This is a new 3-month sales record for Huawei and is better than what the company recorded with the P20 phones.
The P30 series is made up of the Huawei P30, the P30 Pro and the P30 Lite that I reviewed a few weeks ago. All these phone are available in Kenya with the P30 Lite recently discounted to Ksh 23,500 on Jumia.
Reaching 10 million sales in just 85 days is no easy feat, but seeing Huawei achieve this milestone is not surprising. The P30 series devices stand out from those devices offered by competitors. For the P30 Pro, its camera is revolutionary and some of its competitors have even admitted this. For the P30 Lite, it is also appealing to users looking for devices within its price range. I have used it and I was and I am still impressed with what it has to offer.

Overall Sales still Positive
Besides the P30 Series, Huawei is seeing positive sales from its other devices. The company had shipped over 100 million devices by the end of May this year. The company reached the 100 million mark faster this year than it did last year.
The company is also seeing positive numbers with the Huawei Watch GT. Since it was launched late last year, the Watch GT has sold over 2 million units and I am one of those two million who bought this smartwatch. It is affordable (compared to competing brands) and offers me exactly what I want.
Now Read: The Huawei P30 Lite Has Been Discounted On Jumia, Available for Ksh 23,500