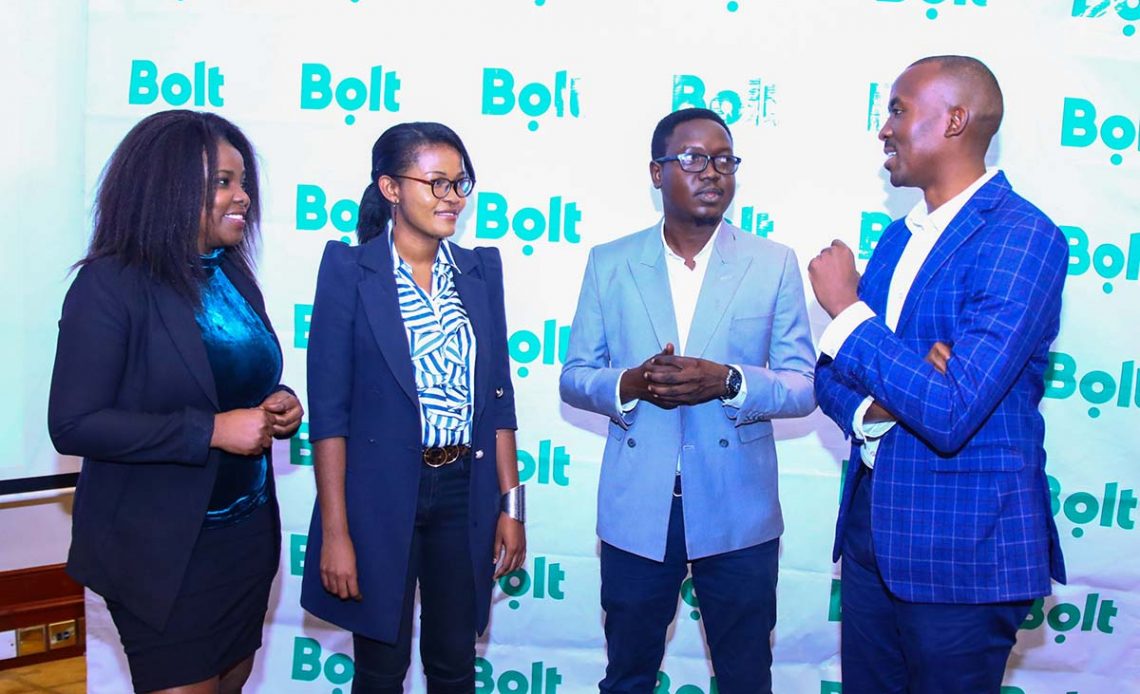 Ride hailing apps are the future and we do have a number of them in Kenya. Bolt, formerly Taxify, is one of them and even though it is one of the most hated ones out there, it has survived all this and is expanding to other towns in the country. Bolt has announced its expansion plans today revealing that it will be available in Kisumu, Kakamega and Thika town.
Before this expansion, Bolt has been available in Nairobi and Mombasa just like most other ride hailing applications but the company is hoping to see success in the additional towns as competition is minimal. With this expansion, Bolt will be the biggest ride-hailing service provider in terms of geographical reach. Most ride hailing apps in Kenya do not release data related to the number or rides and drivers it has in the country so availability in different regions earns Bolt the bragging rights for now.
Uber is one of the oldest ride hailing apps in the country but it is still available in Nairobi and Mombasa only. Most other towns have been neglected by Uber and other ride sharing apps, most probably because of low demand. In most of these towns, people do not use taxis as much as they do in Nairobi. There are a good number of those who use them but I guess ride sharing apps haven't seen the demand to be that huge to warrant their reaction.

Speaking during the press conference, Ola Akinnusi, the Bolt Country Manager in Kenya, said "After Nairobi and Mombasa cities, it was natural that Bolt would gradually expand across the country. We now intend to build new communities in Kisumu, Kakamega and Thika."
Bolt also revealed that it only charges a commission of 15%, a fair number compared to what its competitors charge. Even with this, we have seen a number of Bolt partner drivers complain about the service saying that it is affordable to the riders but this hurts them. Most say they have to overwork just to get a decent income. The balancing act is a tough one and to be honest I do not see Bolt adjusting its prices upwards anytime soon.
Now Read: Taxi Hailing Apps Comparison: Uber Vs Little