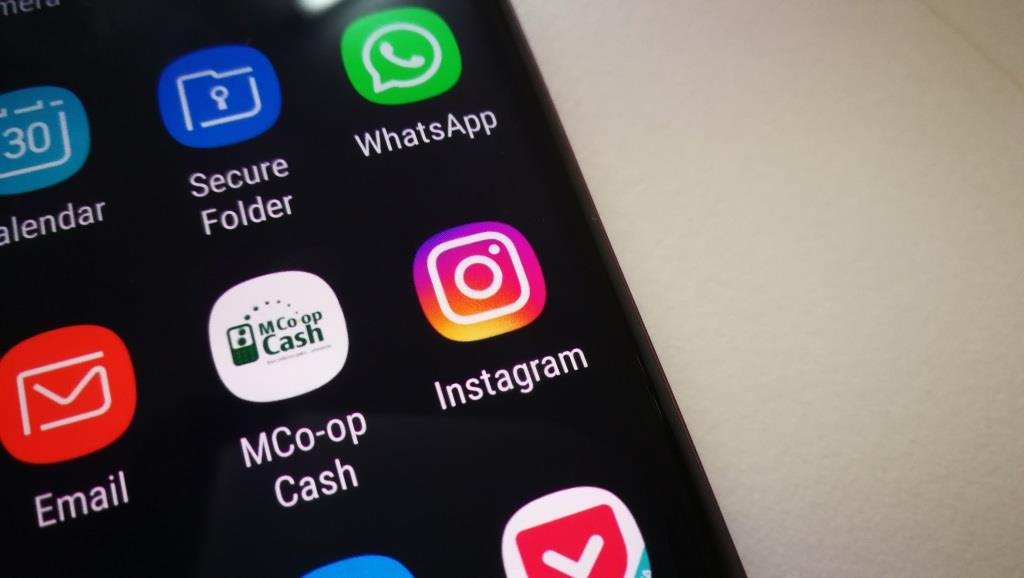 One of the worst things that can happen to any social media user and Instagram specifically is losing the account to hackers. This has happened far too many times and for those who make money off the platform, this is the last thing they would want to deal with.
Instagram is currently testing a new feature that will hopefully make it easier for those who have had their accounts hacked to get them back. We have had of stories of individuals losing their accounts and it is good to see Instagram do something about that. In most cases, the hackers send users a phishing link that requires them to requires them to enter their login credentials and this gives the hackers this information. The hackers are then able to login to the accounts and change the primary email address and phone number. From this point they can change the password and the original account owner is not able to log into their account.
To tackle this issue, Instagram will now be asking users to enter the email address or phone number that is linked to their account to regain their accounts. Users can also use the contact details they used when they were signing up for the platform. Instagram will subsequently send a six-digit code that users will need to regain access to their accounts.

If the hacker has access to the email address, Instagram says, "When you re-gain access to your account, we will take additional measures to ensure a hacker cannot use codes sent to your email address [or] phone number to access your account from a different device."
Instagram says that those on Android get an extra layer of security to protect those whose usernames have been changed. The company says, this feature is available on Android and "ensures your username is safe for a period of time after any account changes, meaning it can't be claimed by someone else if you lose access to your account." This is currently available on Android but will be coming to iOS soon according to Instagram.
Also Read: Instagram's IGTV Now Supports Landscape Videos