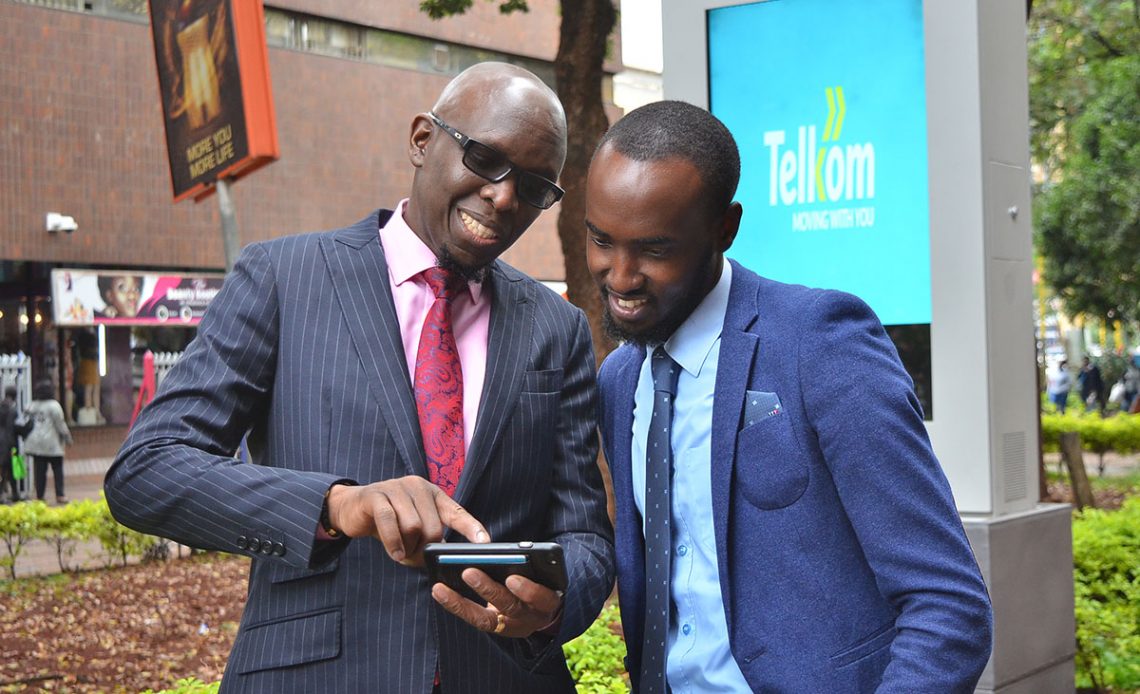 If you travel to some countries, you will notice that there are some cities with free Wi-Fi that members of the public can use at no charge. This was the case when I travelled to South Korea about a month ago. With very expensive roaming charges, I was forced to use WhatsApp calls and all I needed was an active internet connection. With free Wi-Fi available in most places in Seoul, I could stay in touch with anyone back home without worrying about roaming charges.
Back to Kenya, there is free public Wi-Fi in some places but it is hard to find it or to get it to work. Facebook, Internet Solution and Surf have a partnership to provide free Wi-Fi in Nairobi but I am not sure where they are with that project. There used to be one spot close to where I was working but I never got it to work and I eventually gave up.
Telkom Kenya has announced its partnership with the Nairobi County Government and Meelin Media Limited to provide free wireless internet in select parts of the city. The project is dubbed Link Kenya Project and so far three internet hotspots have been identified within Nairobi CBD. The three spots are Aga Khan Walk, Memorial Park and Ambassador. If you know anything about Nairobi, then you know these are strategic locations that are always crowded.

The free Wi-Fi is not there because for some reason corporates have started caring about Nairobi City dwellers. There will be LCD screens that will run paid advertisements to cater for the cost of maintenance and the partners involved hope that you will watch these ads as you are using their internet.
"This initiative is a boost to the government's efforts to bridge existing gaps in internet connectivity. Whereas internet penetration has grown over the last few years, thanks to the mobile phone, sections of the population still cannot enjoy it owing to prohibitive costs" Said Kris Senanu – Managing Director, Telkom Enterprise.
With free public Wi-Fi, security is something to worry about and even though Telkom says the internet will be secure, you still need to know that there are risks involved. Make sure you take measures to protect yourself at all times and try and educate yourself about the risks of using public Wi-Fi.
Besides security, I will be curious to see the speeds you can get with this free Wi-Fi and if they can be reliable. If you have five people around, the speeds can be good but what if that number goes up by 10, 20 or 30 times, will they be able to handle the capacity at reliable speeds? These are things we will find out when the service is rolled out.
Also Read: Telkom Expands its 3G and 4G Networks in Key Towns Including Nairobi