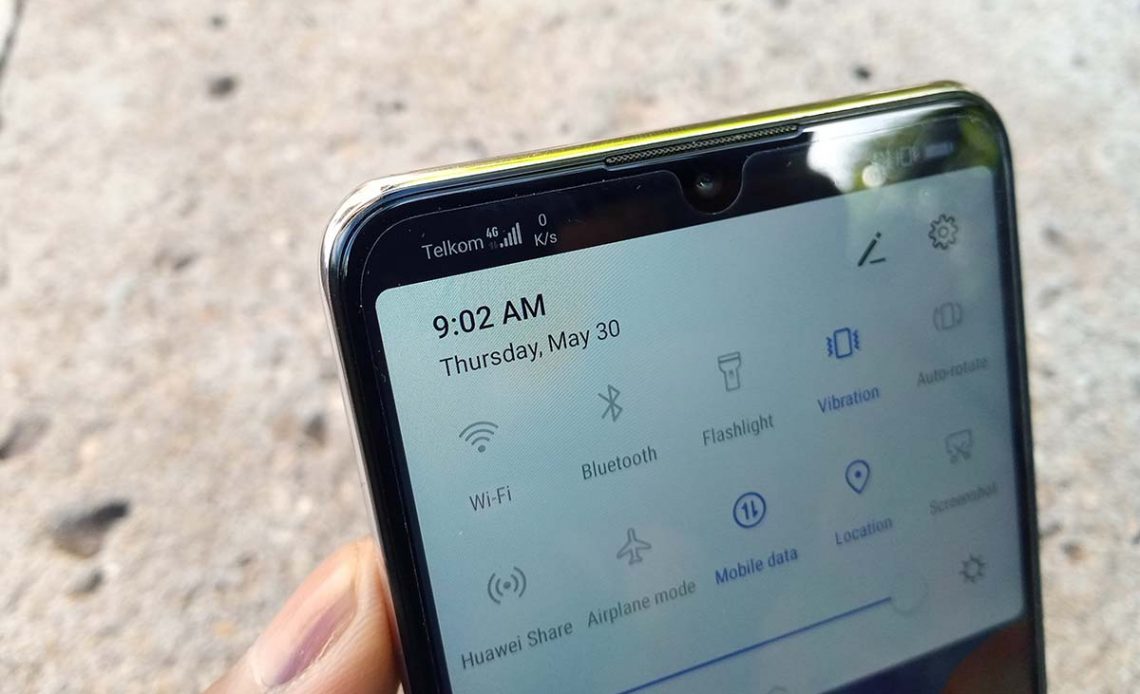 Telkom has announced expansion of its 3G and 4G networks in Kenya towns across the country. The company is probably the serious competitor to Safaricom when it comes to 4G availability in Kenya but still lags behind in terms of coverage. Even though Telkom has great and affordable deals data deals, most people shy away from using it as the network is not available in all regions. There are some people who live in Nairobi and its immediate environs who complain of poor connectivity when using Telkom. This is different from Safaricom that has a strong presence in Nairobi and across the country and customers complain about the high data costs.
Telkom has been on a network modernisation and infrastructure expansion programme since 2016 and the latest announcement is part of this. The company is expanding availability of its 3G and 4G networks. The company says that it currently has 4G coverage in over 30 towns and urban centres across Kenya. This may not be huge but is a good start and we expect more as the company expands coverage later this year thanks to its partnership with Loon.
Loon works by beaming an Internet signal from these ground stations to a balloon 20km overhead. That signal can then travel across multiple balloons and long distances, allowing Loon to provide service far from where the ground station is located. In this way, Loon can reach underserved areas that have little or no connectivity.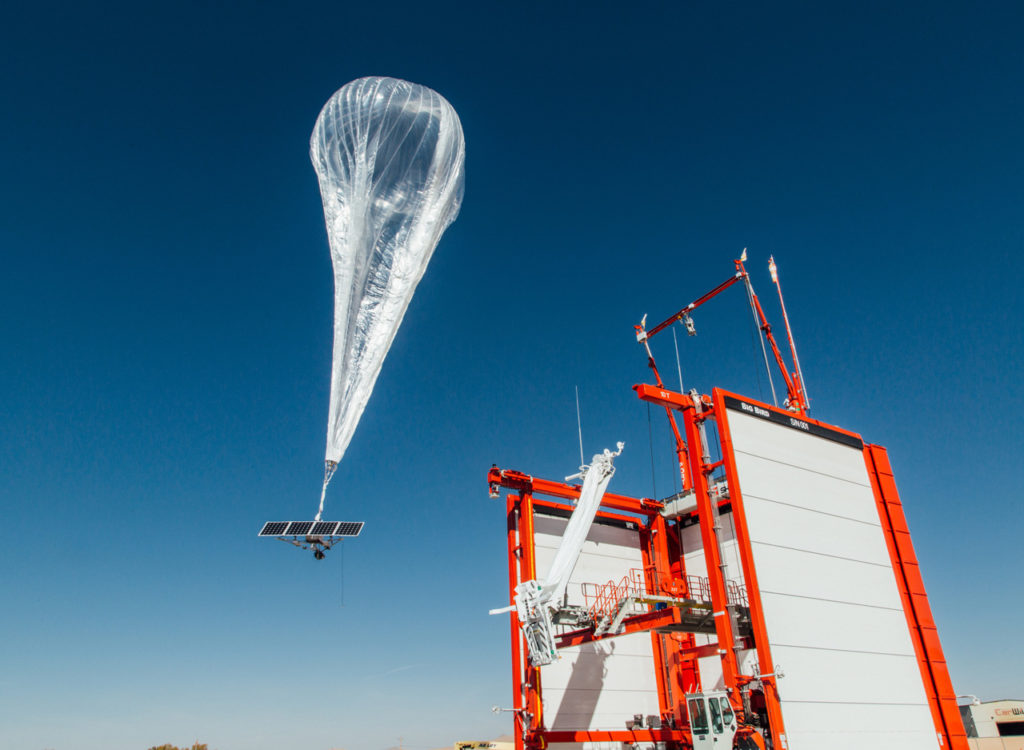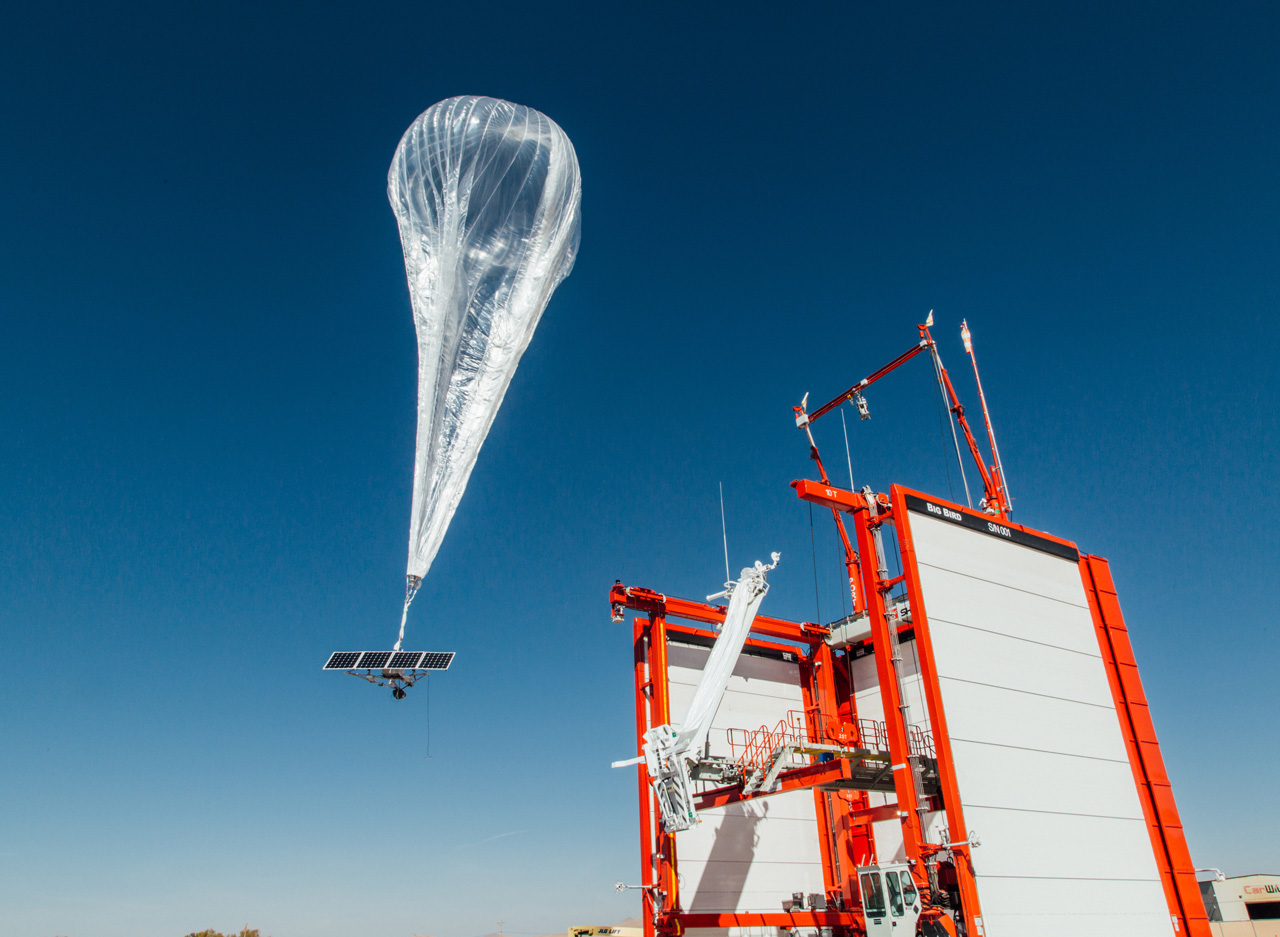 The Pilot service with Loon will launch later this year but no exact date is known right now. This will be interesting to see and I would love to see how the other market players react to it.
In addition to 4G coverage, Telkom has announced that it has also optimized its 3G network by way of doubling and improving existing outdoor and indoor coverage, as well as capacity.
Telkom CEO, Mr. Mugo Kibati, says: "It remains our objective to entrench our position as Kenya's preferred Data network, which can only be achieved through the evolution of our network to match the intended service quality expectations of a future fit telco."
Fibre-to-the-Building (FTTB)
Telkom has also revealed that it is making investments in its Fibre-to-the-Building (FTTB) Network. With this, the company plans to improve the quality of service it is offering to enterprise and corporate customers. It says the focus will include investments into access, core, transmission and IT components; infrastructure that is crucial to further improving network reliability and accessibility.
Also Read: Safaricom Deploys 400G network link To Increase Capacity for Heavy Data Usage