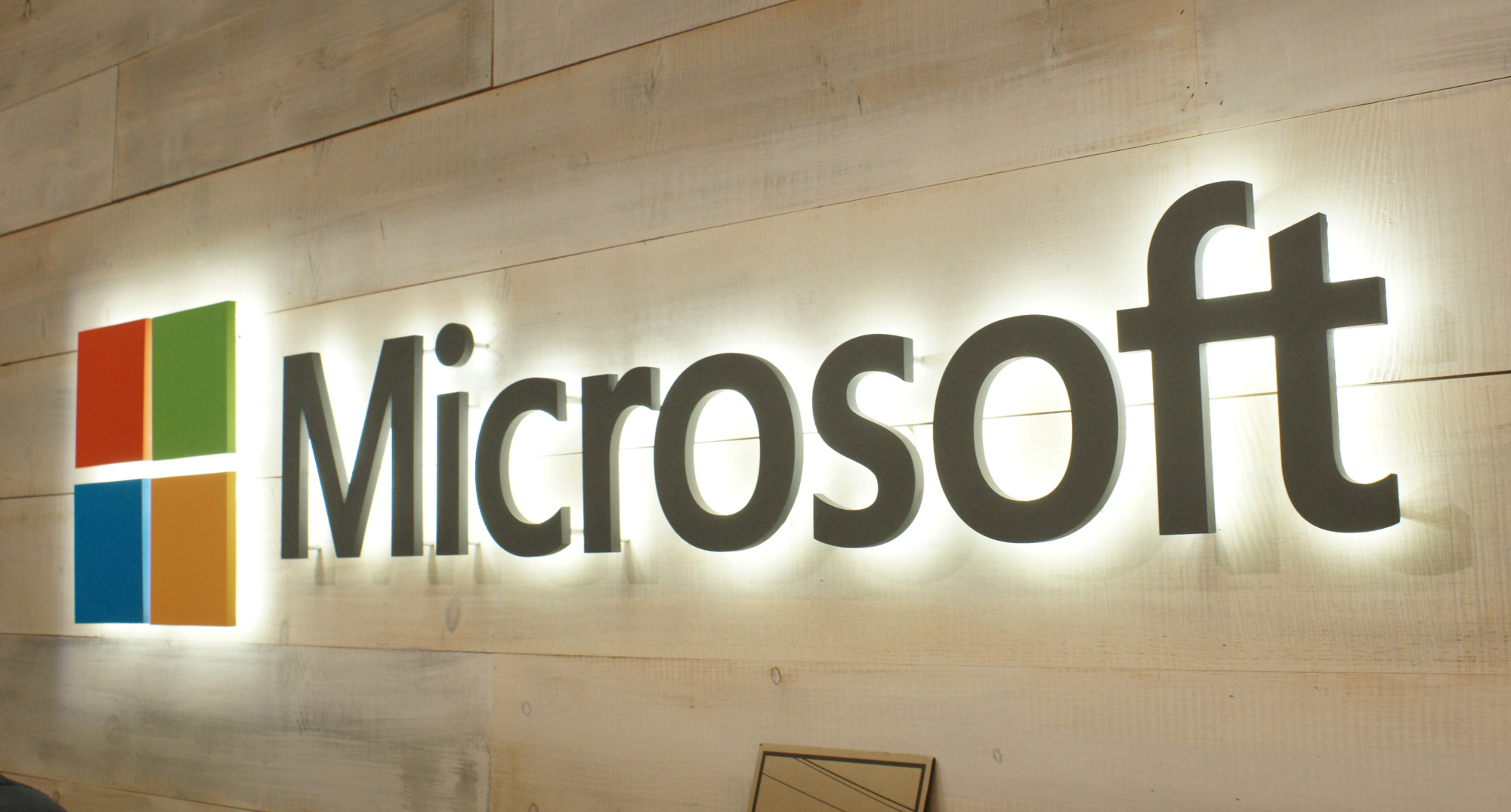 Microsoft's Cloud Accelerator Programme is a 6-moth programme designed to help women-led companies start and build their businesses through Microsoft and its cloud distribution channels. This programme has been available in the US but the company has announced that it will be expanded to additional markets including Kenya.
With this programme, Microsoft will be able to provide women-owned tech companies in the country with access to cloud, mentorship, networking communities and resources to bring women-led innovations to the market. This is good news for such companies but the programme, as I have mentioned, will be expanding to more countries not just Kenya. Some of the other countries include South Africa, Canada, France, Germany, India, the UAE and the UK.
"Through a multi-million-dollar, multi-year investment from Microsoft, it is our goal that with this expansion and continued scaling, this program can help generate $1B in cloud opportunity by providing accessible cloud technology to more than 1,000 women-led tech companies annually, enabling them to scale their businesses for sustainable economic growth in all corners of the world," says Charlotte Yarkoni, Corporate Vice President of Cloud + AI at Microsoft.

Microsoft has been pushing organizations to develop products for the cloud and hence use its cloud solutions. The tech world is male-dominated and it is refreshing to see companies like Microsoft come in and try to change that. It will take a lot to change the status quo but what Microsoft is doing is definitely a good start. Other companies can join in with their own solutions that will hopefully bring some changes to this industry.
 "We're excited to build on the program's previous success. To date, the Women in Cloud Accelerator has provided opportunities to 30 women-owned companies, accelerating businesses such as Stylyze, Meylah, Genneve Health, and Automaton, while developing more than $30M of Cloud pipeline at its start," explains Yarkoni.
Microsoft says that in order to address our toughest technology challenges, we need to embrace diversity. "While there remains much to do, we at Microsoft believe that we will only be able to address our toughest technology challenges when we embrace diverse perspectives. To build this diversity, it's critical to have a varied partner ecosystem and one that actively supports women entrepreneurs," added Yarkoni.
If you are interested in applying for this programme, please follow this link to get started.
Also Read: Microsoft Opens the First Africa Development Centre in Kenya