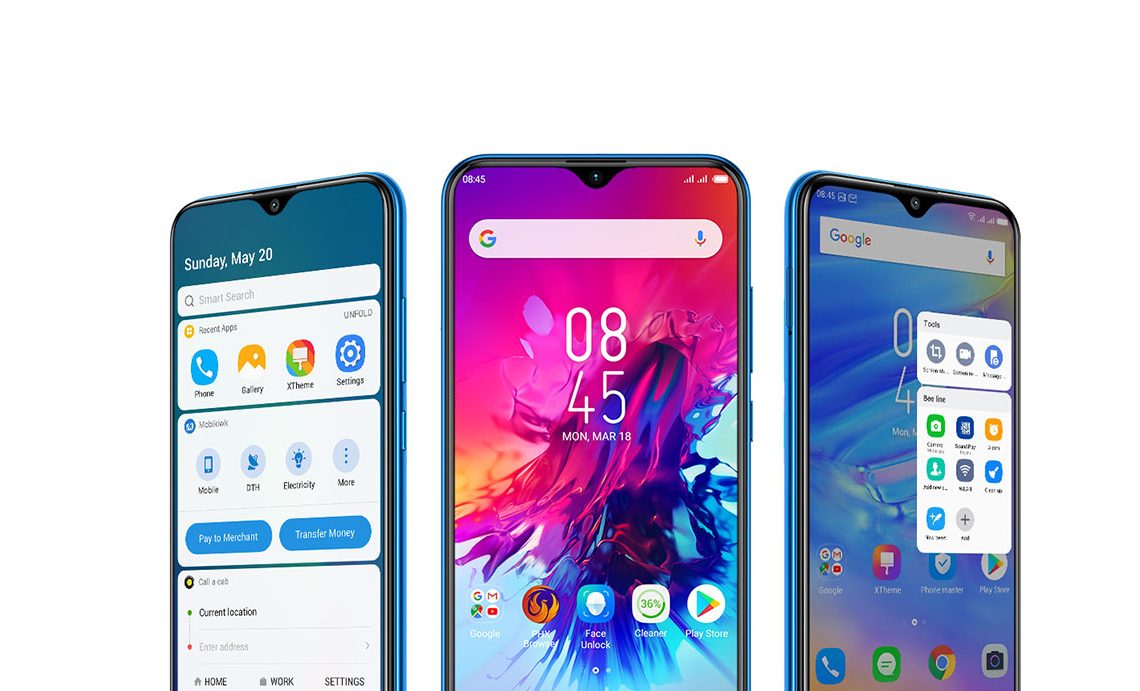 One of the most competitive smartphone segments in Kenya is the sub Ksh 10,000 one. There are quite a number of devices for less than Ksh 10,000 and they are not all the same. For years, manufacturers have always ignored this segment by launching mass market device with no desirable features. In most cases, they hope that you will go to the shop and find the device that fits your budget and that you like and end up buying.
Infinix hopes this will change as it launches the Smart 3 and Smart 3 Plus smartphones in Kenya. The Infinix Smart 3 is the cheapest of the two and is available for Ksh 7,999 while the Smart 3 Plus is available for a bit more at Ksh 11,999. These two phones are available on Infinixmall and countrywide through Infinix branded shops.
The Smart series has been around for a while and is the company's mass market device and the Smart 3 is its third iteration.

The Infinix Smart 3
The Infinix Smart 3 is the most affordable version as I have mentioned above and comes with a 5.5-inch display with a resolution of 720 x 1440 pixels. This is not the highest resolution it could have but is not that bad for its price.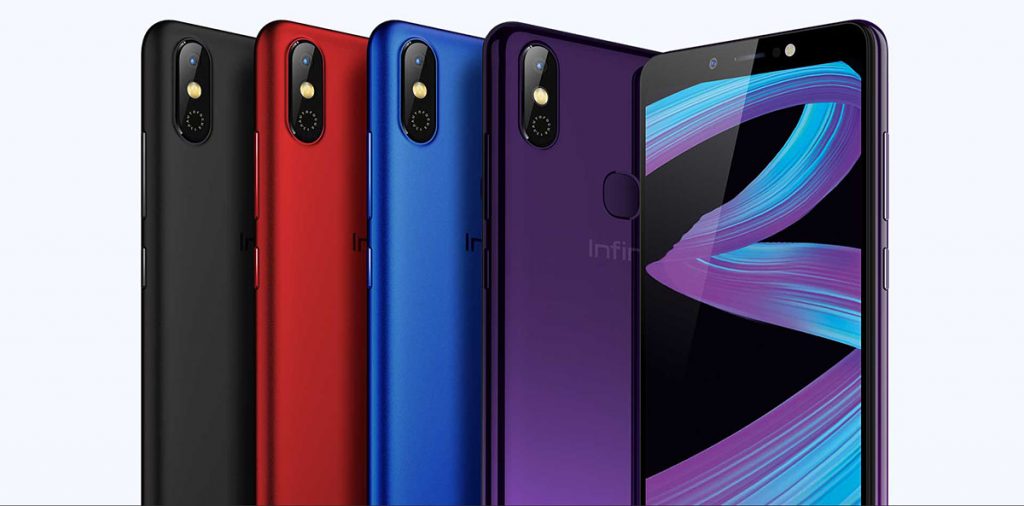 Powering this phone is a 2GHz MediaTek processor that is paired with 1GB of RAM and 16GB of internal storage space. The Infinix Smart 3 is an Android Go smartphone and this means it comes with Android Pie (Go Edition). What this means is that it comes with a version of Android tweaked to work well with entry level hardware. With that said, expect a much better experience compared to some other smartphones with the same specifications but not part of the Android Go program. This phone supports 4G LTE and this is impressive as some other smartphones within this price do not.
For biometric security, we get both face unlock and a fingerprint scanner. I am so happy when I see some of this tech trickle down to entry level devices like this one. Even though this is not the cheapest Android Go smartphone in Kenya, these are some of the features that make it desirable.
Below are some of the other key Infinix Smart 3 Specifications highlighted.
Display: 5.5-inch IPS LCD display with 720 x 1440 pixel resolution
Processor: 2.0 GHz Quad-core MediaTek 6761
RAM: 1GB
Storage: 16GB internal storage, expandable via microSD card
Cameras: 13MP rear camera, 8MP front-facing camera
SIM: dual SIM
Battery: 3,500mAh battery
Android: Android Pie (Go Edition)
Size: 157 x 76 x 7.8 mm 
 The Infinix Smart 3 Plus
This is the most expensive of the two and from the specifications it packs, I think it is worth the price. It comes with a bigger 6.2-inch HD+ display with a waterdrop notch. Just from this, the Infinix Smart 3 Plus looks more like a 2019 smartphone than the standard Smart 3.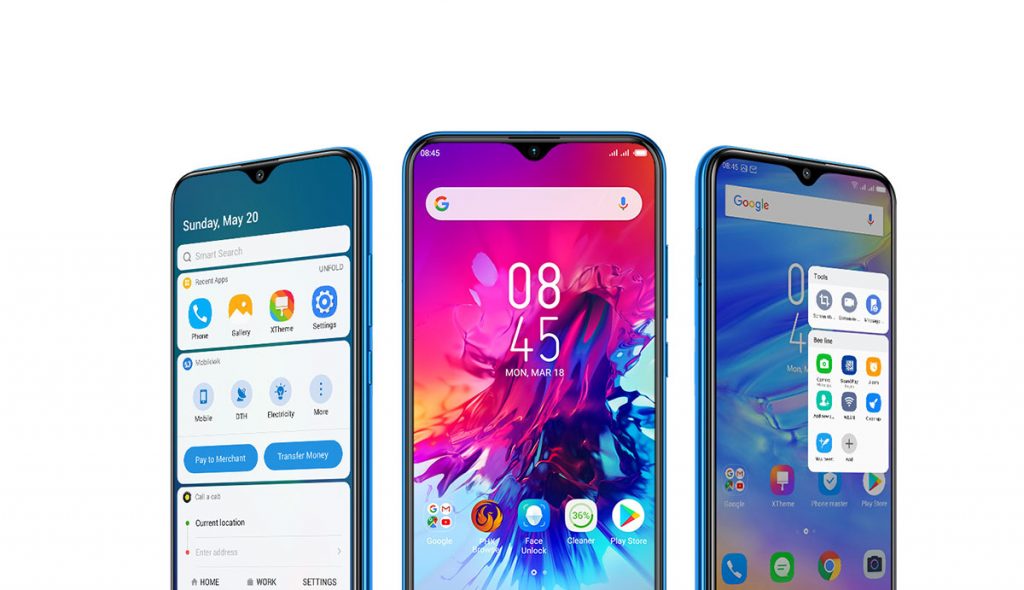 Powering the Smart 3 Plus is the same 2GHz MediaTek processor but this time it is paired with 2GB of RAM and 32GB of internal storage space. As expected, it comes with Android Pie out of the box and for biometric security has the fingerprint scanner and supports face unlock too. This phone also supports 4G LTE and dual 4G standby.
The cameras are just some of the key features that will differentiate the Infinix Smart 3 Plus from other smartphones it is competing with. It has three cameras at the back made up of a 13MP, 8MP and 2MP sensors. The 13MP is the main camera with the others being the depth camera and the night detection camera. The front facing camera is an 8MP one that the company says a good job in low light conditions.
Below I have highlighted some of the key specifications of the Infinix Smart 3 Plus.  
Display: 6.2-inch IPS LCD display with 720 x 1520 pixel resolution
Processor: 2.0 GHz Quad-core MediaTek 6761
RAM: 2GB
Storage: 32GB internal storage, expandable via microSD card up
Cameras: Triple 13MP + 8MP + 2MP rear camera, 8MP front-facing camera
SIM: dual SIM
Battery: 3,500mAh battery
Android: Android 9 Pie
Size: 157 x 76 x 7.8 mm 
Now Read: The Infinix S4 Review