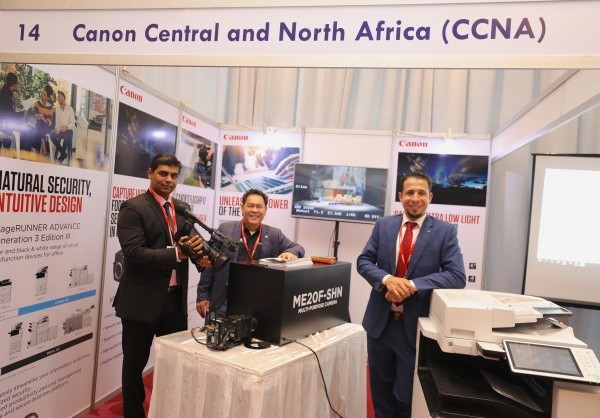 At the 2019 East Africa Com event, Canon showcased some of its latest technologies around images, video, security and printing. The two-day event saw the official introduction of the ME20F-SHN, the company's latest full HD network camera perfect for low light shooting and full HD colour video in almost total darkness. The camera also supports networking and remote-control capabilities that can be useful in surveillance.
Canon says this camera is perfect for law enforcement and wildlife photographers but did not say if they have sold any to the police in Kenya. The company says they are still in talks with some key stakeholders but did not mention any names. It makes sense for Canon to focus on security as this camera can get usable shots even in total darkness. This is something law enforcement will appreciate as they are able to track criminals in the dark and from a distance.
Parag Kauangal, B2C Sales Manager – East & Central Africa at Canon Central and North Africa also commented "At Canon, we are constantly seeking to connect with broadcasting, filmmaking and photography industry professionals because we want to accompany and support them in their development and implementation of ever more innovative projects. Also, you will be able to witness the imaging solutions offered to capture ultra-low light footage as 'never seen before' in colour and IR"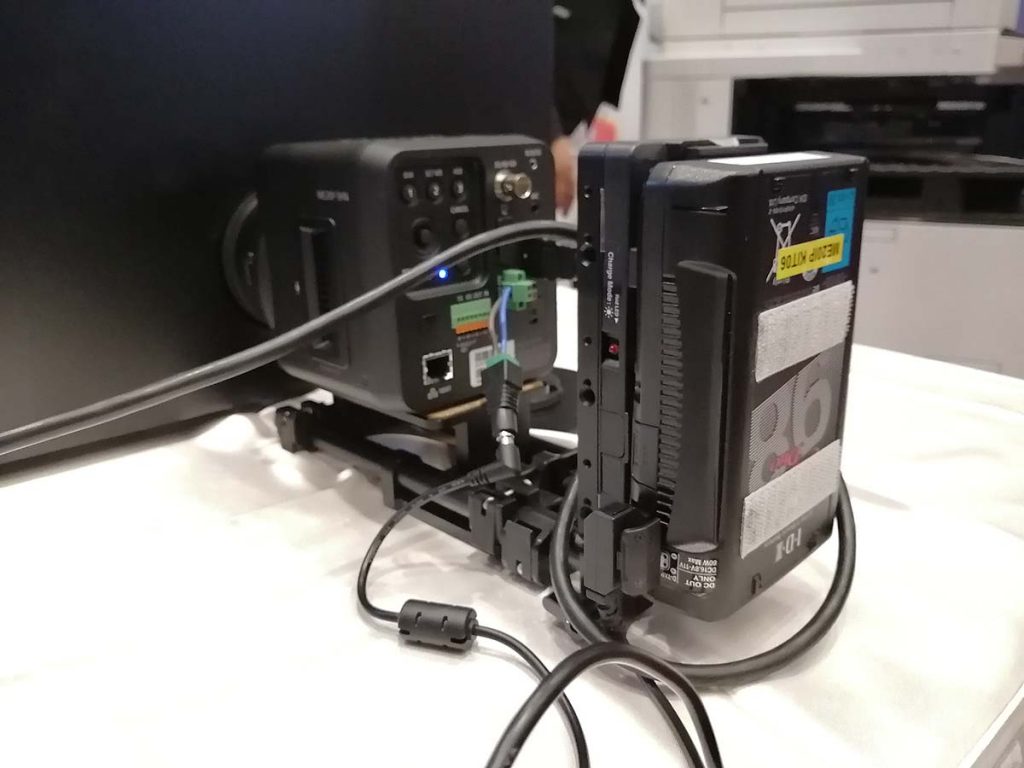 Besides this high-end camera, Canon also introduced the new XF705 professional camcorder which introduces the XF-HEVC file format. This format enables recording of internal 4:2:2 10-bit UHD (HLG/PQ) files to SD cards, a simple and effective HDR workflow.
Canon also unveiled its latest ImageRUNNER ADVANCE Multi-Functional Products that let customers capture, process and store documents digitally. These will let employees print securely from any device in any location.
Somesh Adukia B2B Sales and Marketing Director, Canon Central and North Africa (CCNA), said about the event: "I am very pleased with Canon's participation in East Africa Com, the strategic event for telecoms, media, broadcasting and technology leaders in East Africa. It is a great opportunity to be in contact with our customers, to discuss our products with them and to always be as close as possible to their expectations. Professionals work in a digital environment that is highly mobile. With its very wide range of products with several applications that a single system can offer them, Canon wants to place the customer at the heart of its strategy and anticipate its needs as much as possible to support it as best it can in this evolving industry and enable it to accelerate its growth."
Also Read: Canon introduces its New Camera System EOS R in East Africa