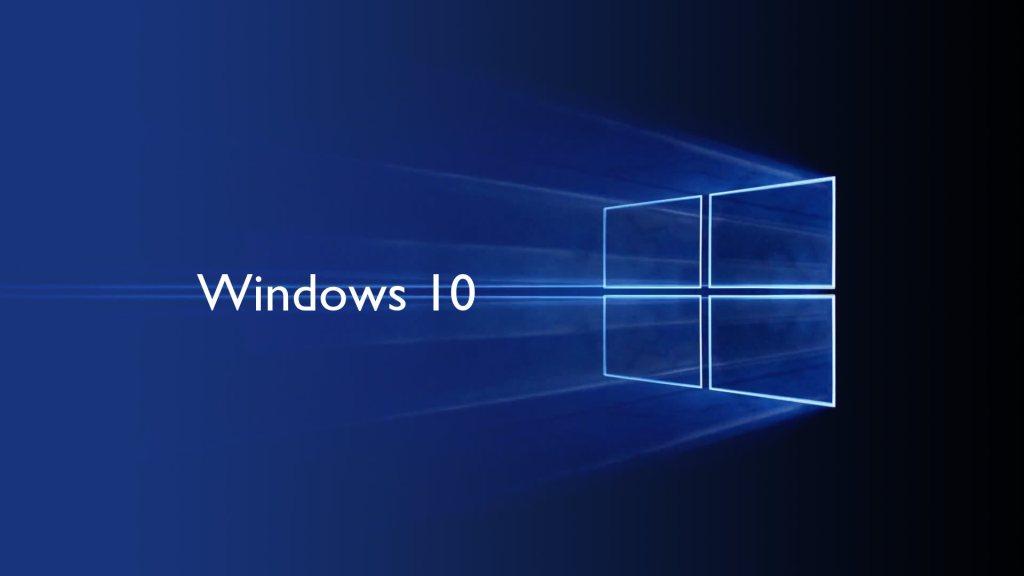 Microsoft has pushed out Windows 10 May 2019 update to some users. The update is rolling out to select users at the moment but if you are part of the Windows Insider Program, you will be among the first ones to get it. I am part of this program and I already have the update on my PC.
Microsoft is rolling the update gradually to make it installable for computers that are least likely to have any problems. Once this is done, it will slowly increase the level of availability to other users. As this is happening, Microsoft will be monitoring feedback from users to ensure users experience no issues.
"We will be taking a measured and throttled approach, allowing us to study device health data as we increase availability via Windows Update," Microsoft said.

Microsoft has also added a Windows release health dashboard that will list any known issues that have popped up. The dashboard will also indicate if the issues have been investigated or have been resolved. This allows those who have downloaded the update to keep up with any issues they may have experienced.
Recently, Microsoft promised more transparency with major Windows 10 updates and the introduction of the Windows release health dashboard is part of that.
You can check whether the update is available to you by heading to Settings > Update & Security > Windows Update > Check for updates. If the update is available, download and install it, otherwise, it may not be available to you and you will have to wait a little longer.
Now Read: Microsoft Opens the First Africa Development Centre in Kenya